UK PM Theresa May's Brexit 'plan B' - What happens next in parliament?
Updated : January 25, 2019 06:23 AM IST
On Jan. 29, parliament will debate May's proposed next steps as well as alternative plans put forward by lawmakers, including some that seek to delay Britain's March 29 exit by requesting an extension to the two-year Article 50 negotiation period.
Some also seek to shift control of the process away from government and give parliament the chance to define Brexit.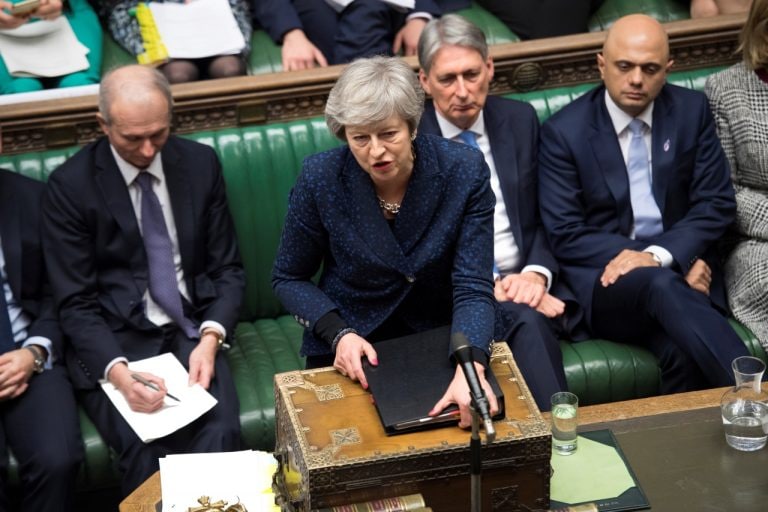 Published : January 24, 2019 03:42 PM IST