UK PM Theresa May plans watered-down Brexit vote to secure departure delay
Updated : March 29, 2019 07:04 AM IST
Lawmakers will vote on May's withdrawal agreement at a special sitting but not on the framework for future relations with the EU she negotiated at the same time, a manoeuvre which sparked confusion among lawmakers.
Britain agreed with the EU last week to delay Brexit from the originally planned March 29 until April 12, with a further delay until May 22 on offer if May could get her divorce package ratified by lawmakers this week after two failed attempts.
May's Brexit package, comprising the legally binding withdrawal agreement and a more general political declaration on the future relationship with the EU, has been overwhelmingly rejected by lawmakers on two previous occasions.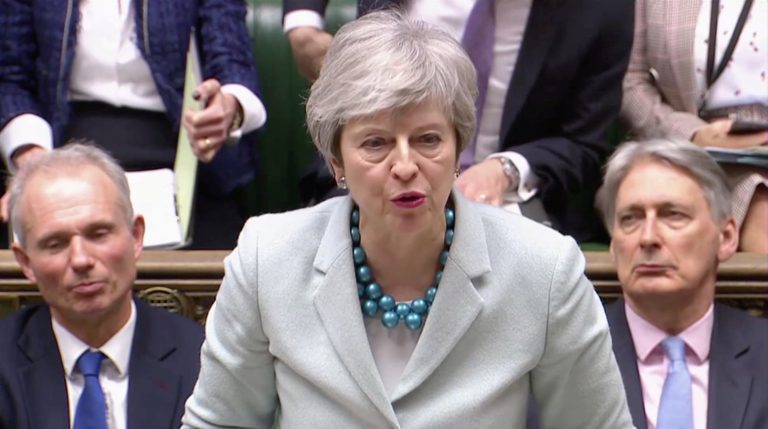 Published : March 29, 2019 07:04 AM IST