Mini
Focus on diversity and equality at the 43rd Toronto International Film Festival beginning on September 6.
Focus on diversity and equality at the 43rd Toronto International Film Festival beginning on September 6.
One of the biggest attendances for the Toronto film festival this year will not be for a film. A rally to support women in film is expected to draw filmmakers, actors and activists to the streets in Canada's commercial capital. The start of the festival weekend on September 8 will witness the Share Her Journey rally, organised as part of the Festival Street programme of the Toronto festival, starting on September 6.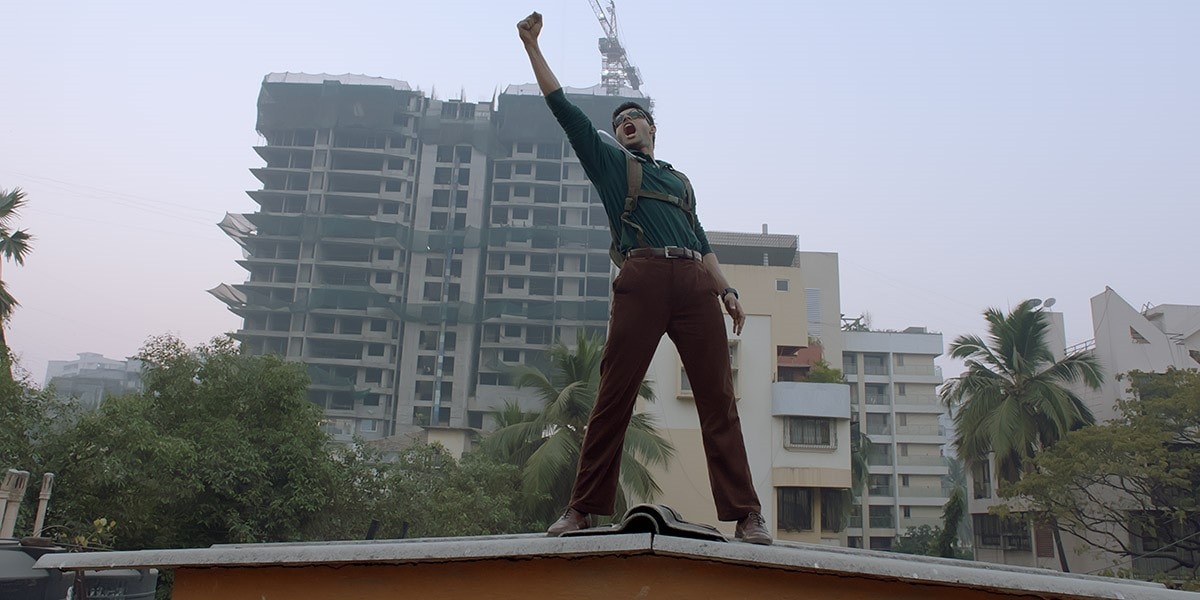 Mumbai-based Vasan Bala's Mardo Ko Dard Nahi Hota is the first Indian film selected to the Midnight Madness programme of the Toronto festival
With the Toronto International Film Festival (TIFF) attracting film industry professionals from all over the world, the rally promises to be big. Actor-director Nandita Das has already signed up. Das will be joined among others walking in solidarity with the women in global entertainment industry by British director Amma Asante and Canadian actor Mia Krishner, founder of #AfterMeToo movement.
Launched last year by the Toronto International Film Festival (TIFF) to achieve increasing participation, skills and opportunities for women behind and in front of the camera, Share Her Journey, is backed by the Time's Up movement and #AfterMeToo, a Canadian initiative that recently won the support of author Margaret Atwood. "The excitement of festival is something we want to share with the entire city," says TIFF artistic director Cameron Bailey.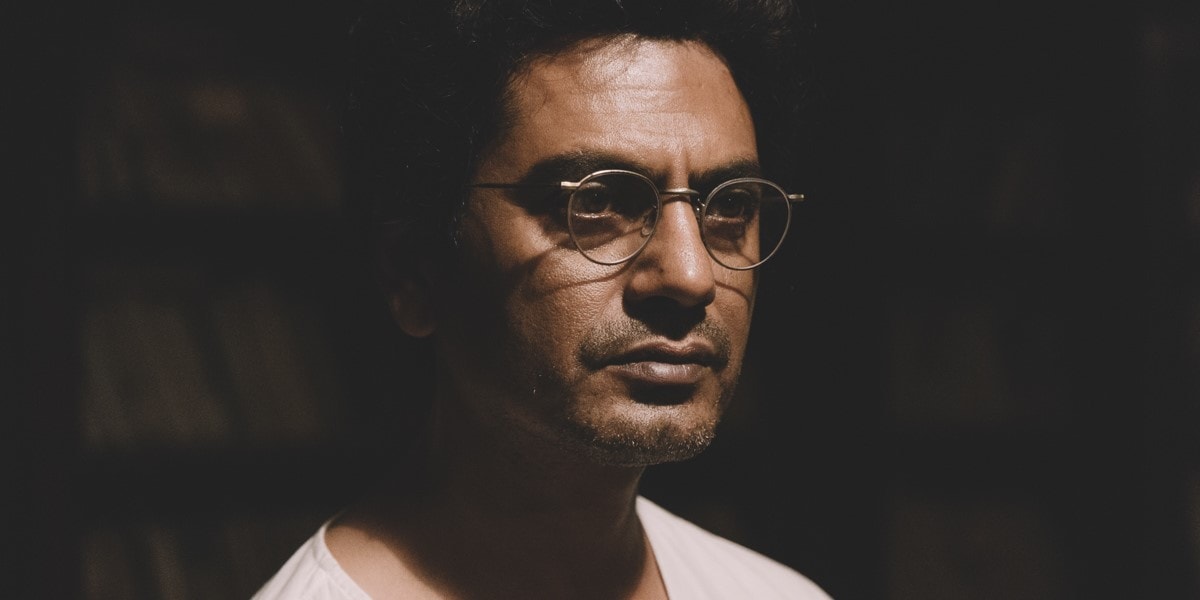 Nandita Das will participate in the Share Her Journey rally in Toronto for supporting women in film, and present her new film, Manto.
After the rally, Das will be heading to the TIFF venue for the North American premiere of her new film, Manto. The film, which had its world premiere at the Cannes festival in May, tells the story of Urdu writer Saadat Hasan Manto's troubles with the Partition and its aftermath. Assamese director Rima Das, who won the National Award for Best Picture for Village Rockstars - a Toronto discovery last year - will return to TIFF with her new film Bulbul Can Sing. For Dharamshala film festival directors and filmmakers Ritu Sarin and husband Tenzing Sonam, it has, however, taken more than a decade to come back to the festival. The couple's second feature film, The Sweet Requiem, will have its world premiere at TIFF, 13 years after their first film, Dreaming Lhasa, was screened in Toronto. Like Rima Das, Anurag Kashyap too will have a film for the second successive year. Kashyap's Manmarziyaan (Husband Material) follows his previous film Mukkabaaz (The Brawler).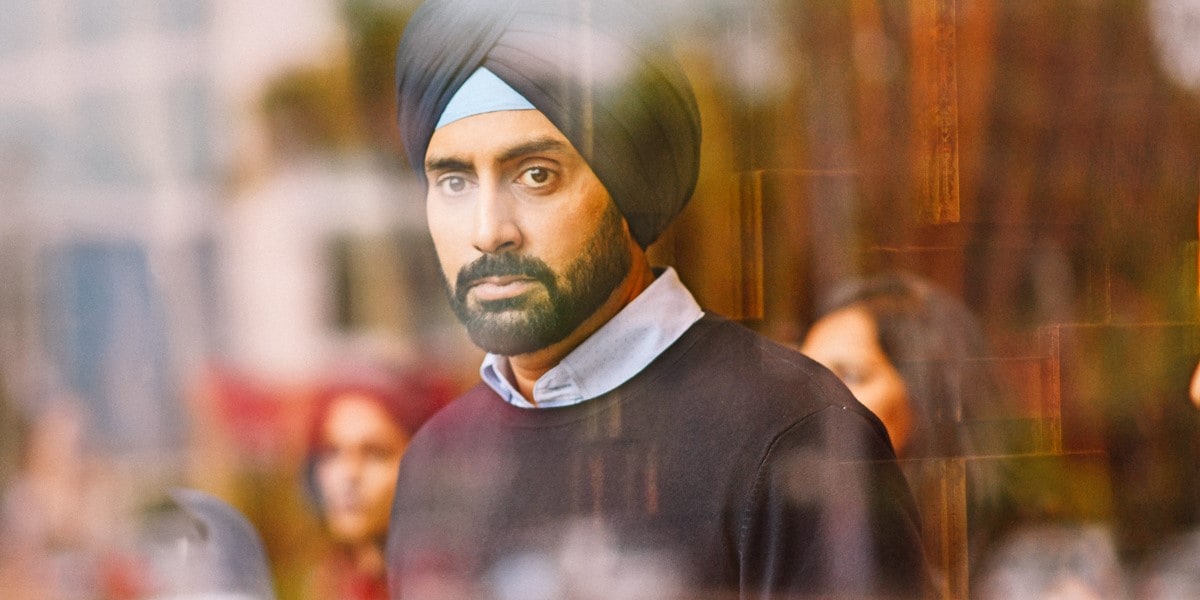 Anurag Kashyap will be in Toronto for the second successive year with his new film, Manmarziyaan (Husband Material).
There is a first for Indian cinema at TIFF this year. Ad director-turned-filmmaker Vasan Bala's new feature film Mardo Ko Dard Nahi Hota (The Man Who Feels No Pain) will be part of TIFF's Midnight Madness programme. The story of a young man born with the ability to withstand pain, it is the first Indian film chosen for the section, which attracts movies with a quirky content. "The Man Who Feels No Pain is an action-packed ode to a generation raised on the punches of Bruce Lee, the kicks of Jackie Chan, and the dance moves of Chiranjeevi," says Midnight Madness programmer Peter Kuplowsky. Bala's feature debut, Peddlers, was also screened at the Toronto festival in 2012.
Dharamshala-based couple Sarin and Sonam's new film is an exploration of the identity of a refugee. Shot in the Tibetan refugee settlement of Majnu Ka Tilla in Delhi and also in Ladakh, The Sweet Requiem, is about a young woman looking back into her life as a child escaping from Tibet into India. "It is a dangerous crossing from Tibet to Nepal before these children reach India," says Sonam, who was born in Darjeeling to Tibetan refugee parents. "This latest work is their most powerful and compassionate yet, contending with the sinister shadows of the past while envisioning a better future," says Bailey in praise of the couple's new work.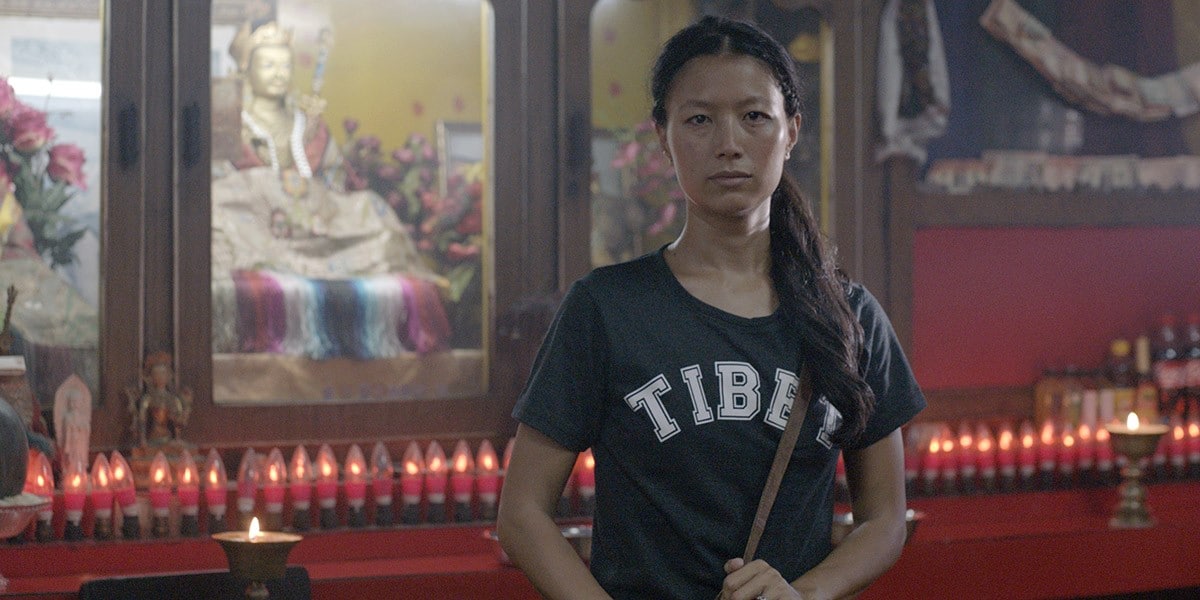 Dharamshala couple Ritu Sarin and Tenzing Sonam returns to TIFF after 13 years with The Sweet Requiem.
Toronto, which has a sizeable South Asian population, also sees movies made by Indians abroad in its official selection every year. This year is no different. Akash Sherman, an Indian-Canadian, will be screening his new fim, Clara, a sci-fi drama about an obsessive astronomer and his unconventional research partner looking for life in distant planets. The London-based Jayisha Patel brings her new short film, Circle, the horrors of a young girl caught in a cycle of abuse. Another film by an Indian-origin director in the TIFF short films section is The Field by Sandhya Suri, also a London-based filmmaker. The Field tells the story of a farm worker in an Indian village.
12 Years a Slave director Steve McQueen's Widows will have its world premiere in Toronto.
Actor Dev Patel will be seen in two films that will have its world premiere at TIFF -- The Wedding Guest by British director Michael Winterbottom and Hotel Mumbai by Australian filmmaker Anthony Maras. The Wedding Guest, which also has Radhika Apte, traces a mysterious English man, played by Patel, travelling to Pakistan for a wedding. Hotel Mumbai is about a survivor of the 26/11 terror attack on the Taj Mahal hotel in Mumbai. Both films were shot in India. Another foreign film shot in India at TIFF this year is Maya by French director Mia Hansen-Love. Maya tells the story of a French correspondent released from captivity in Syria travelling to India to meet his godfather.
The Toronto festival is not limiting women in film to a rally. One-third of this year's documentaries are directed by female filmmakers. Among the #MeToo inspired films are Searching for Ingmar Bergman by German director Margaretha von Trotta and Libyan director Naziha Arebi's Freedom Fields, about a Libyan women's football team's struggle for recognition.
Michael Moore will be back in Toronto with Fahrenheit 11/9 on Donald Trump's ascension to American presidency on November 9, 2016. The Fahrenheit 9/11 director was at TIFF two years ago with his documentary Where to Invade Next. Another much-anticipated movie will be Widows by British director Steve McQueen, whose 12 Years a Slave won the prestigious Toronto audience prize before it went on to win the Best Picture Oscar. In the film, McQueen, a famous artist, tells the story of four women left in a deadly lurch when their criminally connected husbands are all killed. "The sweeping range in cinematic storytelling from around the world is a testament to the uniqueness of the films that are being made." says festival director and CEO Piers Handling. The festival will run up to September 16.