Aug 13, 2018 07:15 AM IST |
Economy
Turkey's Tayyip Erdogan stands by opposition to high interest rates
Speaking to supporters in Trabzon on the Black Sea coast, Erdogan dismissed suggestions that Turkey was in a financial crisis like those seen in Asia two decades ago, dampening expectations of a rate rise to support the currency.
The Turkish lira has lost about 40 percent of its value this year, largely over worries about Erdogan's influence over the economy, his repeated calls for lower interest rates in the face of high inflation, and worsening ties with the United States.
On Sunday, he said the lira's free-fall was the result of a plot and did not reflect Turkey's economic fundamentals.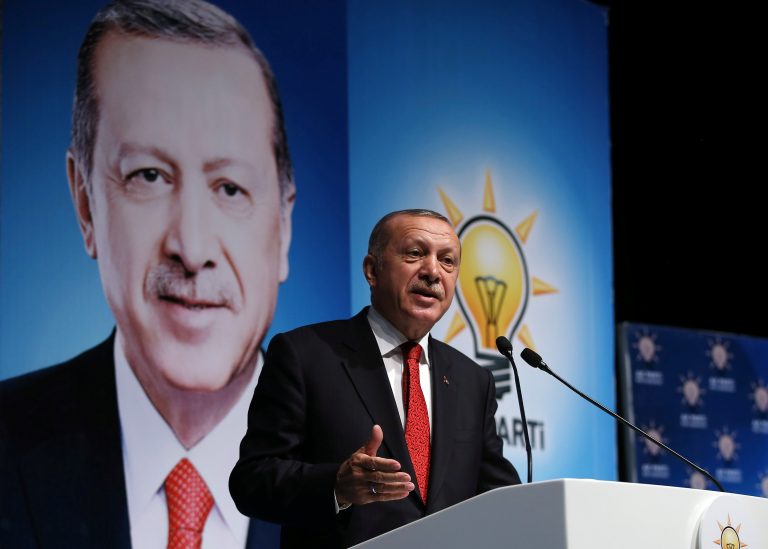 Published Date: Aug 13th, 2018 07:15 AM |
Updated Date: Aug 13, 2018 07:15 AM IST