Trump slams Canada over NAFTA, says rejected Trudeau meeting
Updated : September 27, 2018 10:10:44 IST
The remarks by Trump, who repeated a threat to impose tariffs on Canadian autos, knocked the Canadian dollar down to a one-week low against the US greenback .
The attack cast further doubt on the future of the three-nation North American Free Trade Agreement, which underpins $1.2 trillion in annual trade between Canada, Mexico and the United States.
Trump, who wants major changes to the 1994 treaty, has already concluded a text with Mexico and is threatening to leave out Canada unless it signs up by this Sunday.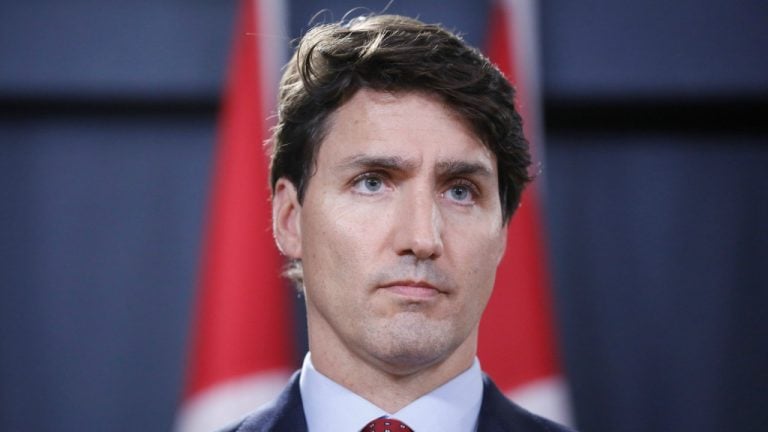 Published : September 27, 2018 10:10 AM IST