Trade unions Budget 2020 wish list: Increase income tax ceiling, minimum wages, pension
Updated : December 19, 2019 06:57 PM IST
The unions also pointed out that the merger of BSNL-MTNL and voluntary retirement (which is actually forced retirement) of almost 79,000 workers is just opposed to the idea of job creation.
It also suggested that the finance minister refrains from the strategic sale of viable PSUs in core sectors like steel, coal, mining, heavy engineering, pharmaceuticals, dredging, civil aviation, financial institution, among others.
The union have asked to extend the rural employment guarantee scheme MGNREGA to urban areas also and enhance minimum employment guarantee to 200 days in a year.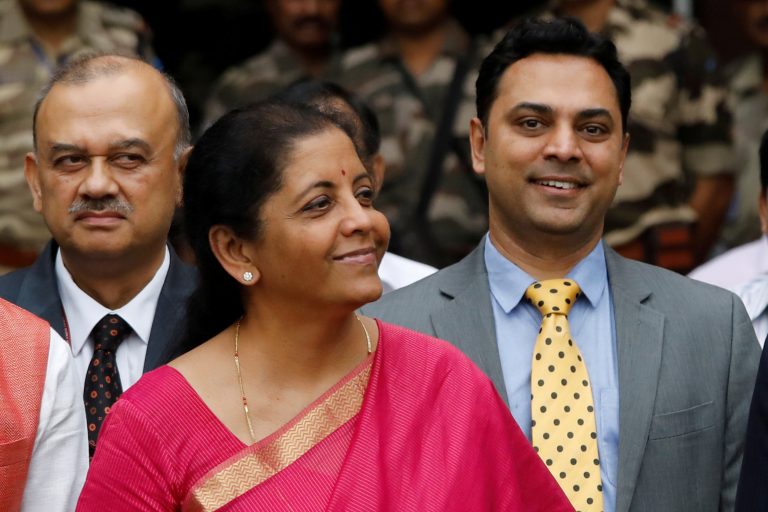 Published : December 19, 2019 06:47 PM IST