Mini
The Singapore Tourism Board in collaboration with the St+art India Foundation will be hosting 'Singapore Weekender' in New Delhi from February 15 to 17, 2019.
The Singapore Tourism Board (STB) in collaboration with the St+art India Foundation will be hosting 'Singapore Weekender' in New Delhi from February 15 to 17, 2019.
The three-day experiential festival will bring Singapore's 'Passion Made Possible' brand to India, which will allow visitors to discover Singapore's passions and talents through storytelling.
Visitors to 'Singapore Weekender' will be able to experience unique and innovative art expressions at three different zones: 'The Lodhi Art District' featuring the Singapore Lane, F(r)iction at KONA, Jor Bagh and antiSocial at Hauz Khas Delhi.
Chee Pey Chang, assistant chief executive (International Group), STB said, "India continues to be the third largest source market for tourist arrivals into Singapore. We want to continue enticing travellers from India with a storytelling approach for our brand Passion Made Possible."
The founders of St+art said, "For the second year of this unique collaboration with STB, we are bringing the artists of Singapore to India. Each of them is passionate in making a difference and contributing to the changing face of South Asian art by pushing the boundaries in fields like AR, visual mapping, multimedia installations and murals."
The Lodhi Art District will feature a special Singapore Lane, where Singapore artists will be part of the transformation of walls between Khanna market and Meherchand Market into a public art gallery of wall murals. This includes artists such as Sam Lo, Yip Yew Chong, Yok and Sheryo, installation artist Tan Xi Zi, new media artists Brandon Tay and photographic artist Eugene Soh.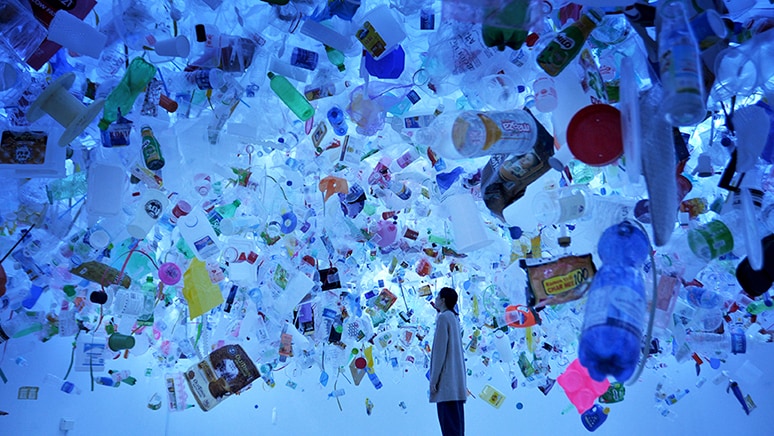 Singaporean artist Tan Zi Xi's installation Plastic Ocean.
F(r)iction at KONA, Jor Bagh, will showcase art and augmented reality (AR) technology, where Khairuddin Hori, curatorial director and partner of Chan+Hori Contemporary, has handpicked seven contemporary artists with different specialisations, ranging from performance art, sculptures, painting, gif animation, video art to AR effects.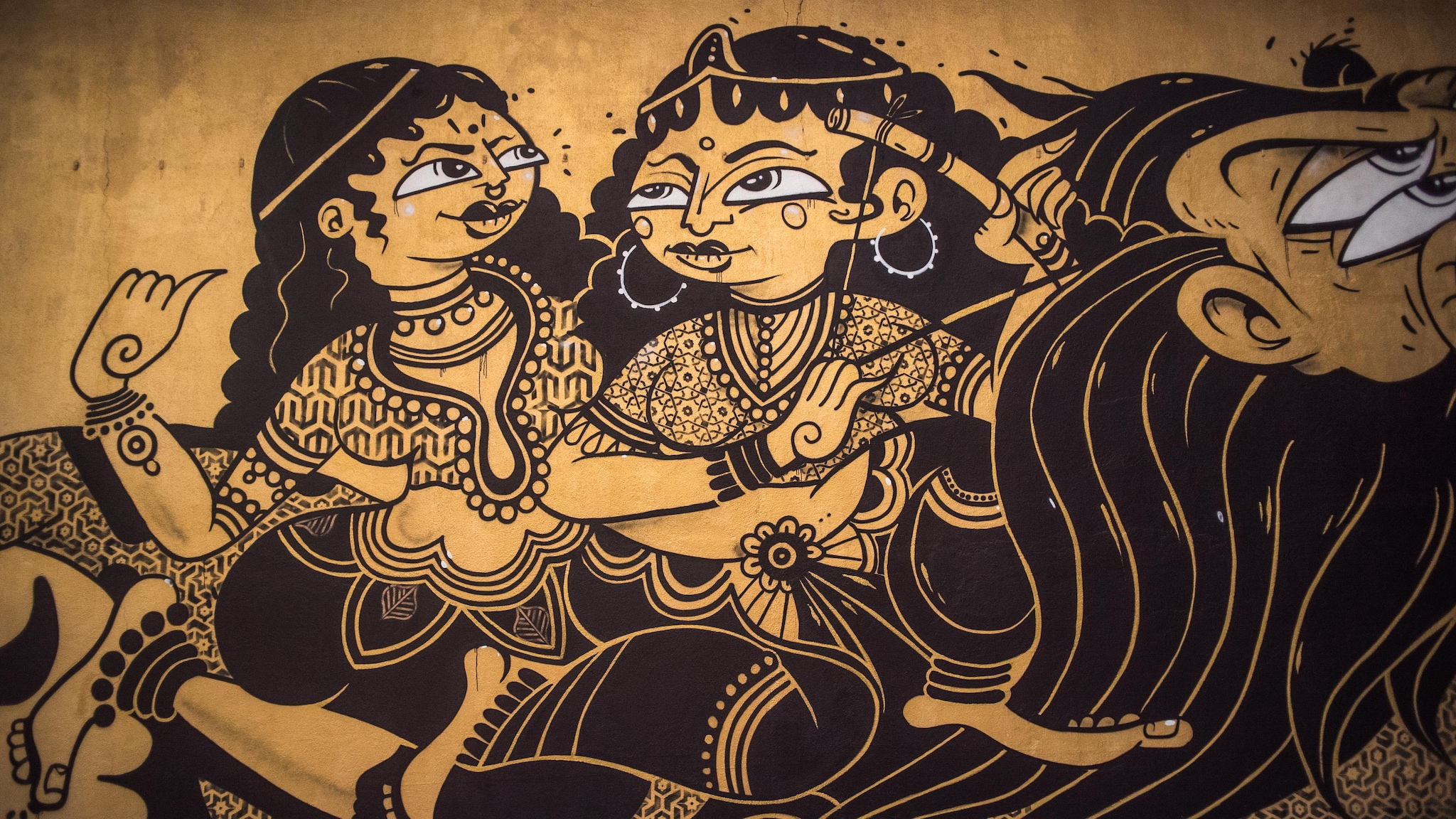 Yok and Sheryo's artwork titled 'Varuna Vessel'
The festival will also see the launch party at antiSocial, Hauz Khas, where there will be a pop-up cocktail bar by one of Singapore's most popular bars - Jigger and Pony and performance by Singaporean rapper Yung Raja. On the last day, there will be a performance between Yung Raja and Indian rapper Prabhdeep Singh, a first collaboration between the two artists.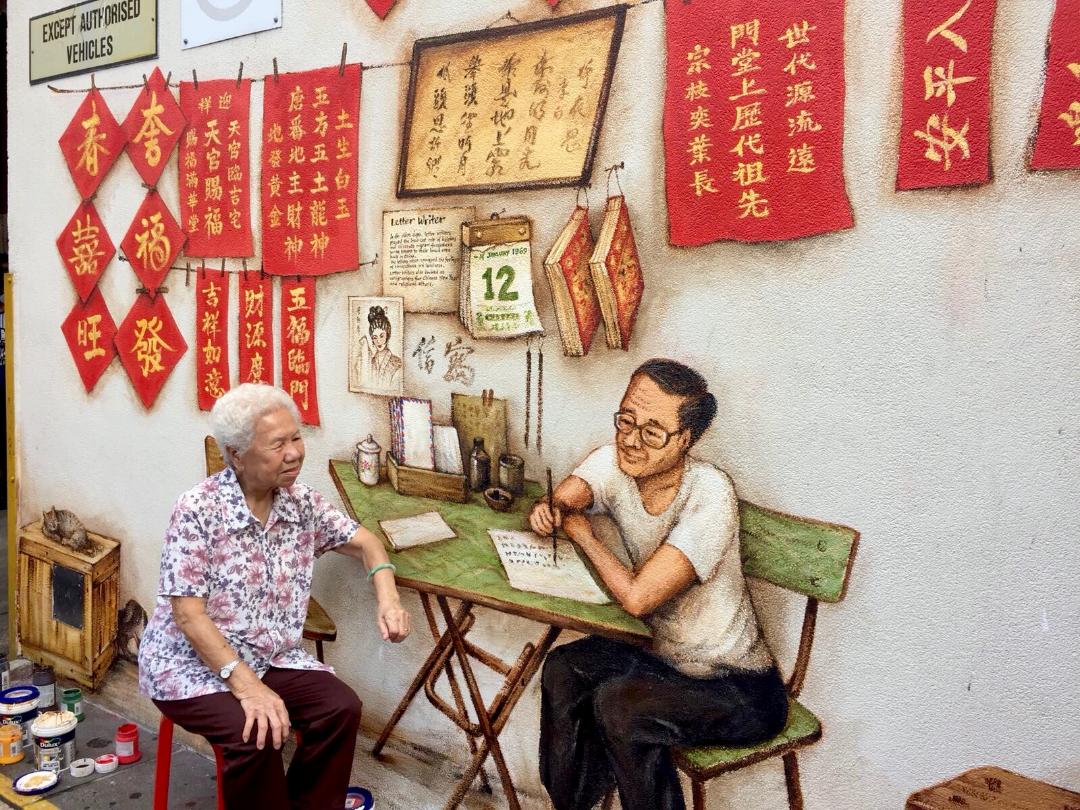 Wall painting by Yip Yew Chong.
Visitors can also participate in workshops such as the Zine festival by Knuckles and Notch in association with Bombay Underground, mixed media street art techniques by Yok and Sheryo, a Stickers workshop by Sam Lo and many such intriguing interactive experiences at the Singapore Lane.
Besides the art installations and murals, the two-day festival will also feature photo exhibitions, workshops, curated art tours and other participative workshops with Singaporean talents.