Tax authorities can now attach property, bank account of GST return non-filers
Updated : December 27, 2019 12:46 PM IST
Authorities under new rule can attach property, bank accounts and cancel registration of taxpayers for not filing GST returns within the specified period.
Authorities found that about 20 percent of GST assessees do not file their returns, hurting the revenue collection.
In addition to tax assessed, return non-filers will also be liable to pay interest and penalty in accordance with the provisions of the Act.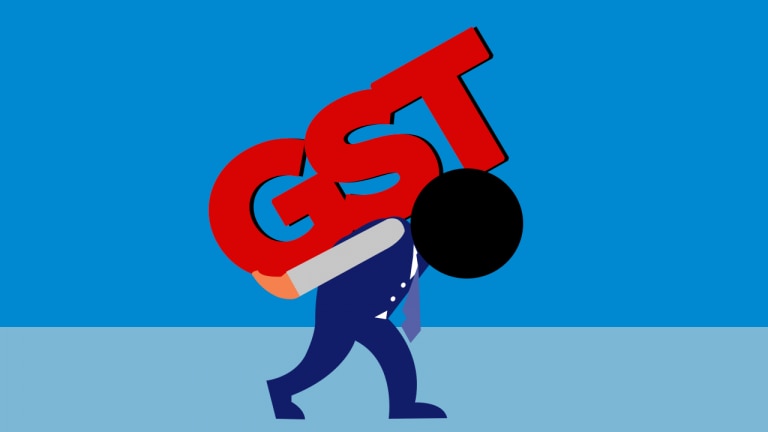 Published : December 27, 2019 12:02 PM IST