Subramanian Swamy moves Supreme Court for urgent listing of plea seeking fundamental right to pray at Ayodhya
Updated : February 25, 2019 11:37 AM IST
A bench comprising Chief Justice Ranjan Gogoi and Justice Sanjiv Khanna asked Swamy to remain present in the court on Tuesday when the main Ayodhya matter will be taken up for hearing.
The apex court had last year disallowed Swamy from intervening in the Ayodhya land dispute case and made it clear that only the parties to original lawsuits would be allowed contest.
The top court will hear the politically sensitive Ayodhya's Ram-Janmabhoomi Babri Masjid land dispute matter on February 26.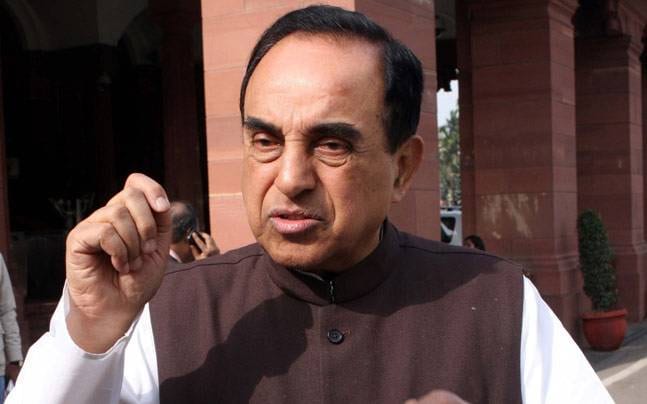 Published : February 25, 2019 11:37 AM IST