Stocks slip, yen rises as US raises stakes in trade conflict
MSCI's broadest index of Asia-Pacific shares outside Japan fell 0.4 percent.
US said it would impose tariffs on an extra $200 billion worth of Chinese imports.
The yen, often sought in times of political tensions and market turmoil, gained.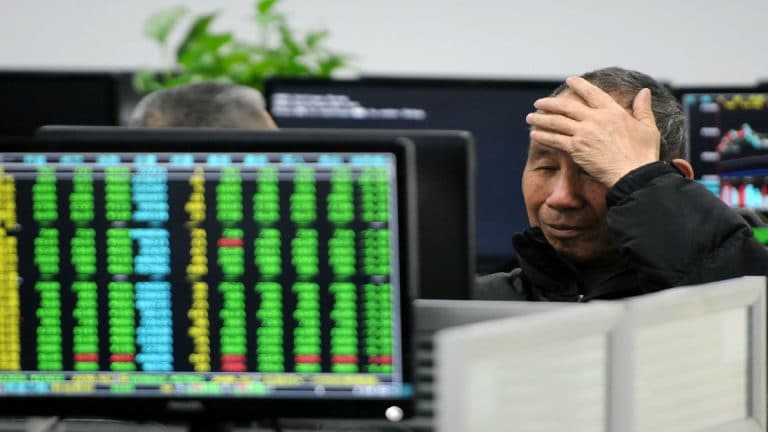 Published Date: Jul 11th, 2018 07:00 AM |
Updated Date: Jul 11, 2018 07:00 AM IST