For voracious consumers of stories the language ceases to matter.
When the Sun goes down on the city and you don't want to utter a single word to anyone (in fact food delivery apps make that easier) you put on your noise-cancellation headphones and click. And you click again. And again. Grateful to the friend who added you on their Netflix account, and to Amazon who does more than bring you books.
For voracious consumers of stories the language ceases to matter. You want police officer Pipa to solve the mystery of her missing friend (Perdida, Argentina on Netflix). You want to know which of the teenagers has the secret superpower so you watch the Korean teen drama like the rains in Bombay don't exist (Moorim School, Netflix). When family visits, you force them to watch John Woo's Manhunt (with English subtitles, of course). You don't admit that you have watched practically everything Korean and Finnish and Japanese and Chinese, until a friend asks you, 'What do you think of Mahanati?'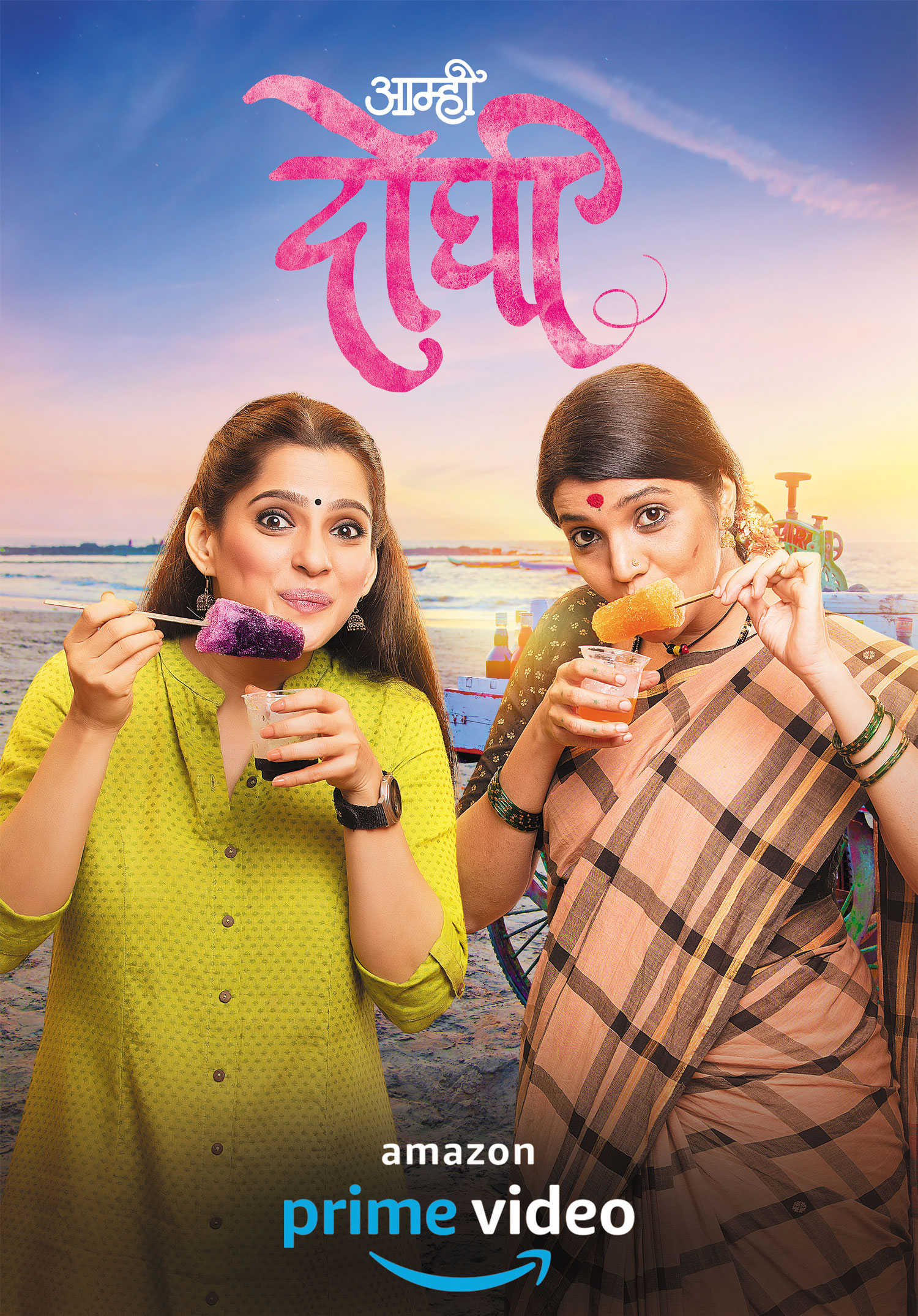 I must confess. I had stayed away from Amazon Prime because I just get distracted by books and cookware I cannot afford (the hardcover version of Cinematic Overtures is over five thousand rupees and the paperback version is not available, and dutch ovens cost more than twice the book). But I had to seek out Mahanati. That film was like being swallowed by a magical vortex. I was willing. I began watching everything. I resurfaced this evening because I was compelled to share my joys of rediscovering Indian cinema.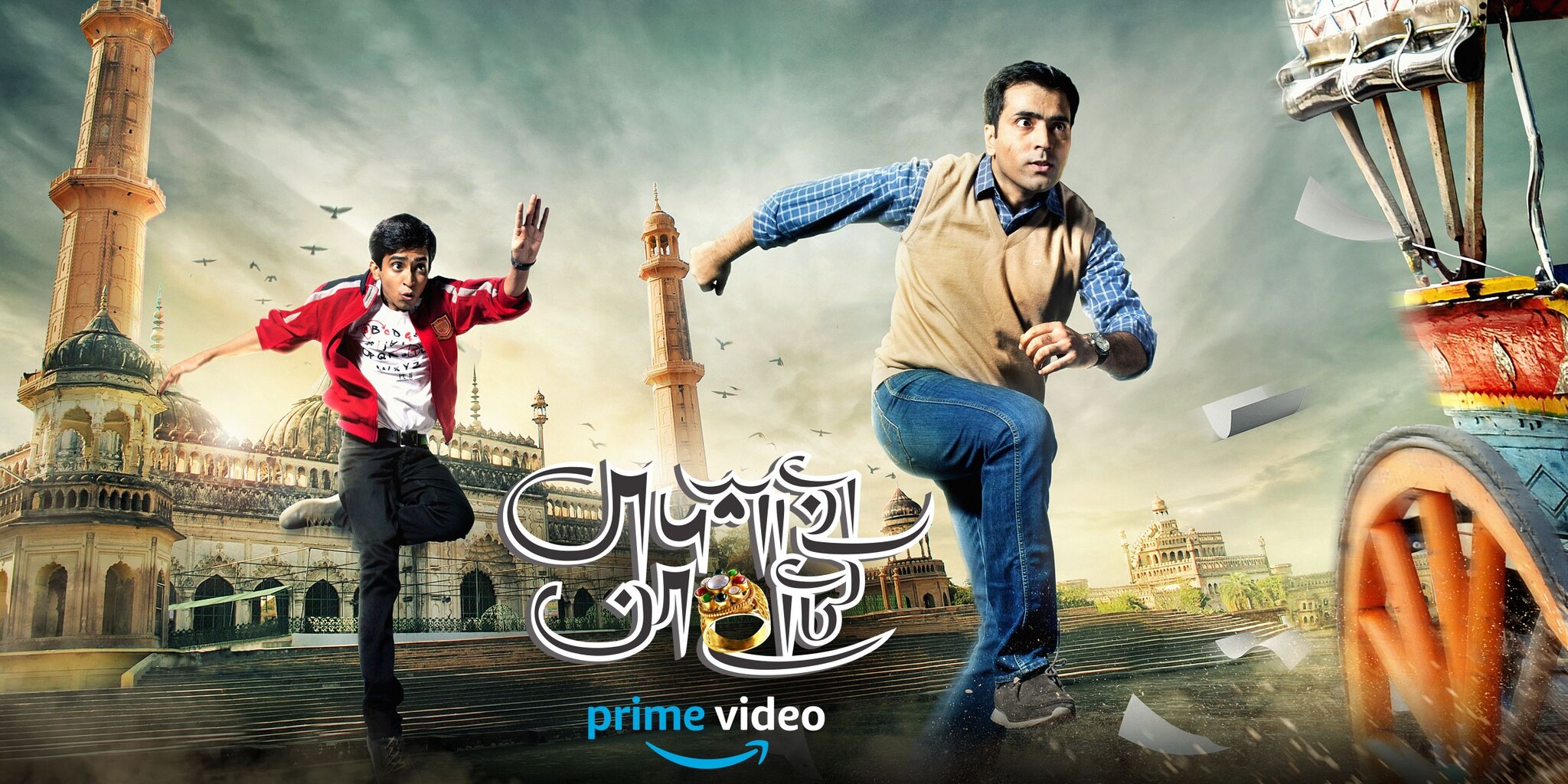 Who would have thought that the policeman from Kahani (Parambrata Chatterjee) will end up with a pink haunted 'mighty nighty'? It is a fun adult horror/sex comedy and you are amazed at how earnestly everyone acts their part in the Bengali film 'Obhishopt Nightie' (Cursed Nightie). The nightie instills the seduction skills and yearnings of a dead starlet into whoever wears it...
I gave in and watched the kidnap saga Oru Nalla Naal Paathu Solren (I Will Tell You On An Auspicious Day) and learned to say, 'Don't wear sunglasses at night, you look like a 'comedy'' to people who do that in coffee shops in the evening. Totally enjoyed the idea of Yamadhiraj being the village deity and their jobs were to be honorable thieves.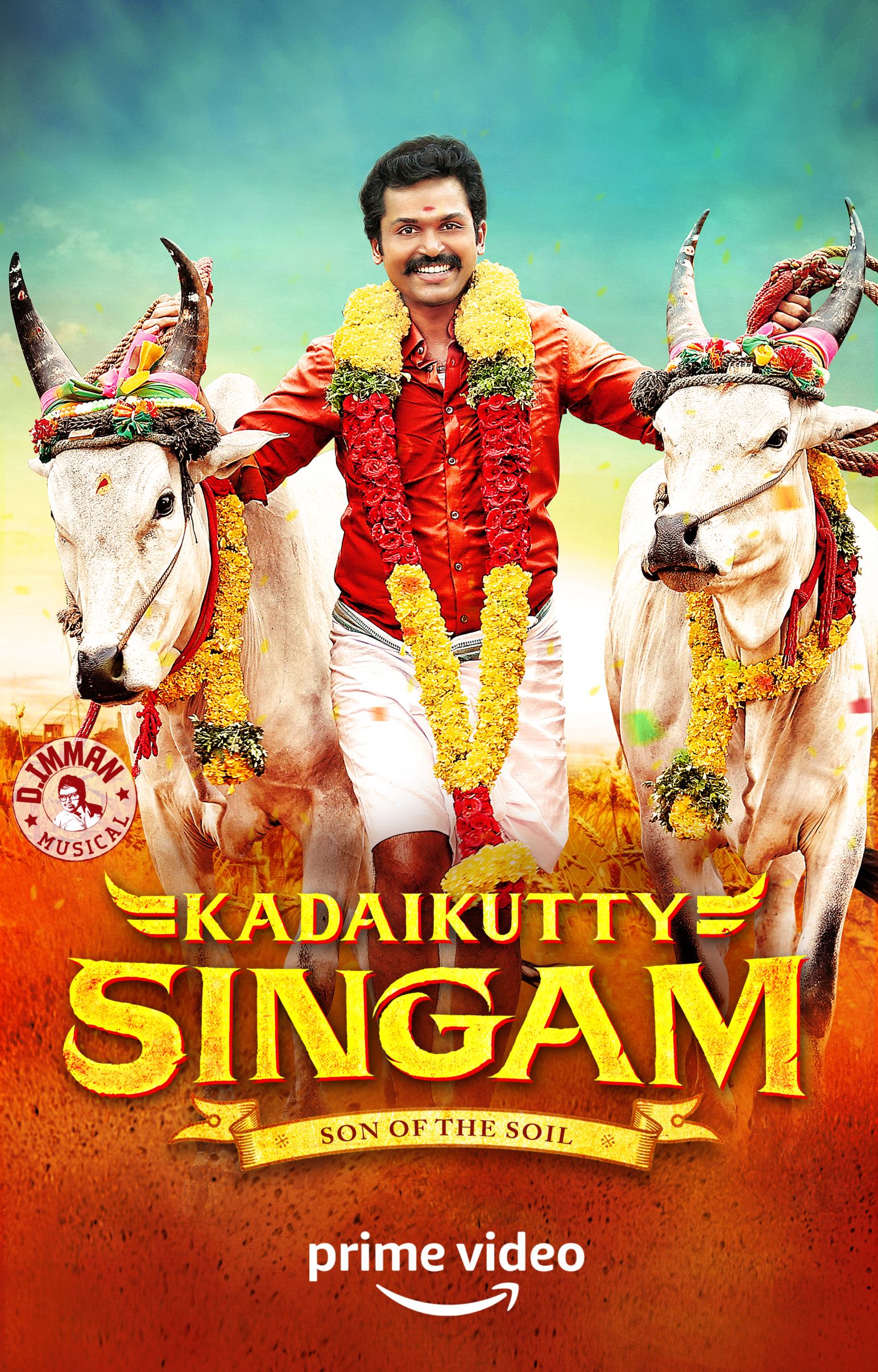 Had to stop watching fluff and turn to tears. Discovered that the original Singham (the inimitable Suriya) had produced a family tear jerker cum action movie called Kadaikutty Singham. Karthi plays brother to five older sisters who dream of getting him married to their daughters. It's a big happy family until Karthi falls in love with a girl. Then there's so much action you are inspired to squash the bug that flew in to avoid the rain with a chappal. Then you scream in the empty room like the baddies do when the hero breaks their arms to the background score of drums and whistles. You cry when the family gets together over the good brother and pause the film to order rakhi on the Amazon website.
The fact that a Tamil comedy/action movie made such a wonderful case for farming as an occupation moved me. And yes, I did cheer when Karthi used produce to hit the baddies.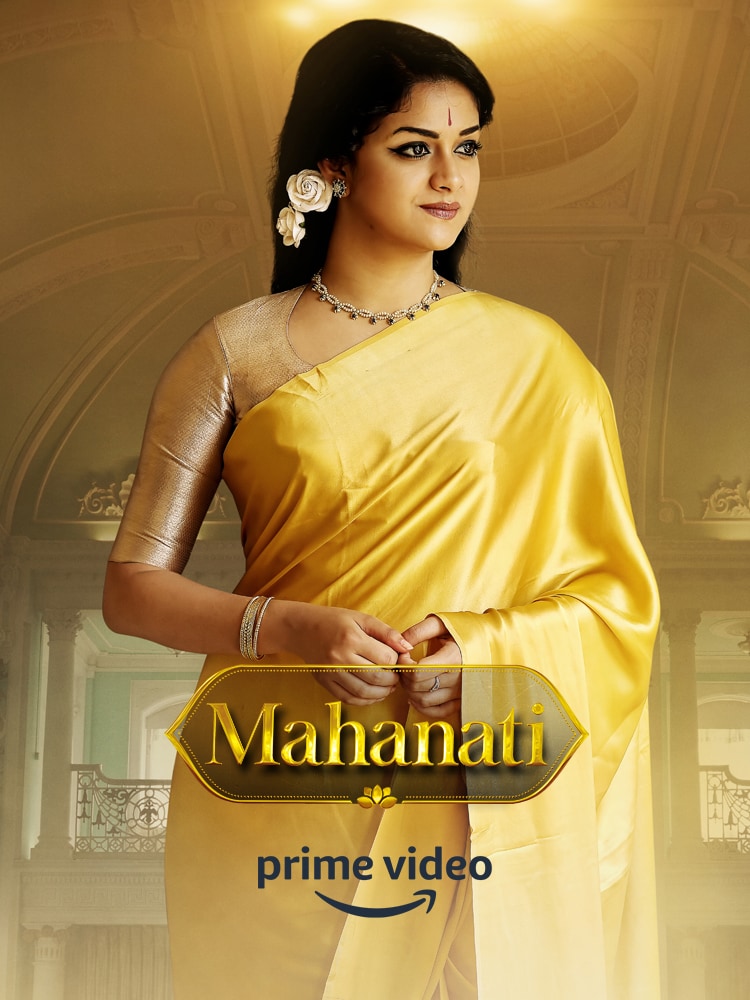 Two women slurping on slushies on the poster had not attracted me when the movie was released earlier this year. But I clicked on the Marathi film 'Aamhi Doghi' (The Two Of Us) and crossed my fingers that there would not be love songs (a pet peeve to be explained some other day). It's a simple enough story about a headstrong girl and her relationship with her step mother. But Mukta Barve (who plays the mother) offers so many layers by her silences that you watch without taking a break. The feminist angle does not escape you and you find yourself searching for Gauri Deshpande's stories (the film is an adaptation of the story 'Paaus Alaa Motha' a line about big rains from a nursery rhyme).
I did not want to shed any more tears. So I automatically veered towards the detective/horror series from Satyajit Ray in Bengali. Maybe shows like La Manta (French), Border Town (Finnish) and others have spoilt viewers like me. Baadshahi Aangti (The Emperor's Ring) and Jekhane Bhooter Bhoy (Where You Fear Ghosts) seem not up to par. But enjoyable, nonetheless. It's really difficult to be alarmed of sudden fires, candle flame blowing out in this day and age when the Valak the Nun has been created.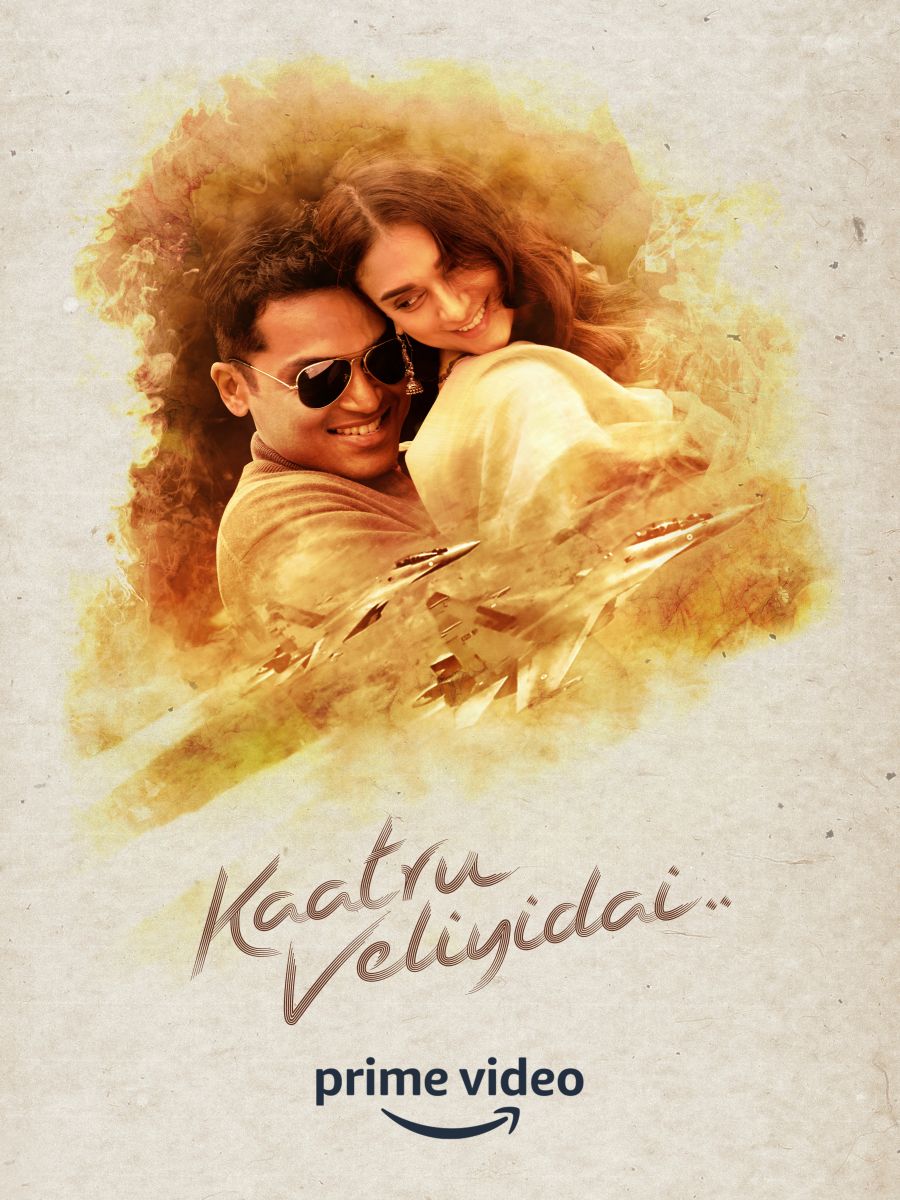 So I take refuge in watching romance, and fall over Mani Ratnam's Kaatru Veliyidai (Amidst The Atmosphere). The spectacular snow capped forest scenes, harsh mountain terrain is a strange setting for romance, but Mani Ratnam knows what to do to make the audience suffer the anguish of separation, the longing of love… The box of tissues next to my computer is used up already. So I finish this Veer Zara-ish tale and then choose to smile with the comfort of the badshah romancing Anushka Sharma in Rab Ne Bana Di Jodi. I realise, that the title of the film describes my relationship with streaming services perfectly.
Manisha Lakhe is a writer and a movie fan based out of Mumbai.