Jul 14, 2018 12:37 PM IST |
Economy
S-400 missile deal with Russia to go ahead despite US sanctions, says Nirmala Sitharaman
The defence minister said it may take two-and-a-half to four years to implement the S-400 missile deal after it is signed.
She said negotiations with Russia for the S-400 missile deal have almost come to conclusion.
India wants to procure the long-range missile systems to tighten its air defence mechanism.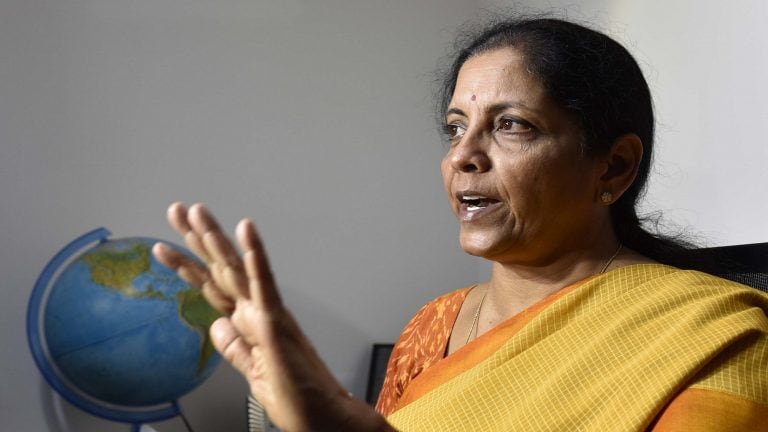 Published Date: Jul 14th, 2018 12:37 PM |
Updated Date: Jul 14, 2018 12:37 PM IST