Aug 13, 2018 07:59 AM IST |
Economy
Rs 100 crore immediate central relief to Kerala announced
Rajnath Singh, who made an aerial survey of badly affected areas in Idukki and Ernakulam districts, said the rains and floods had caused "massive damage" to the farm sector and infrastructure like roads and power.
"Kerala is facing an unprecedented flood situation. It is unprecedented because never before in the history of independent India has Kerala witnessed such massive floods," he told reporters here.
The weather department has issued a 'Red alert', asking people to be cautious as there was a possibility of heavy to very heavy rainfall in most places in Idukki, Wayanad, Kannur, Ernakulam, Palakkad and Malappuram districts.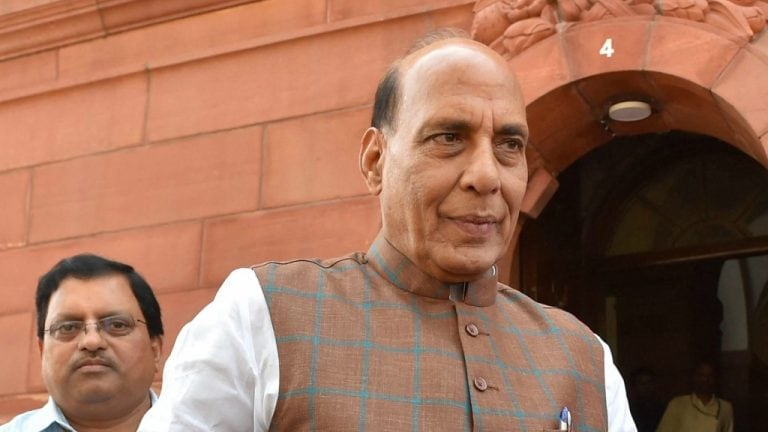 Published Date: Aug 12th, 2018 08:36 PM |
Updated Date: Aug 13, 2018 07:59 AM IST