Roundup 2019: Worst year for FMCG firms; Dabur, Nestle, among others, revenue growth falls
Updated : December 25, 2019 07:42 AM IST
The liquidity squeeze, a slowdown in the agri sector, uncertainty over sustainable incomes and job stability have made people cautious about their consumption habits.
HUL which had seen an 11 per cent revenue growth for the first 9 months of 2018, saw revenue growth slipping to 7.5 percent in the same period this year.
Dabur saw revenue growth rate declining to 6 percent for the first nine months of 2019 from 10.2 percent year-on-year. Nestle also saw growth rates slip over 400 basis points.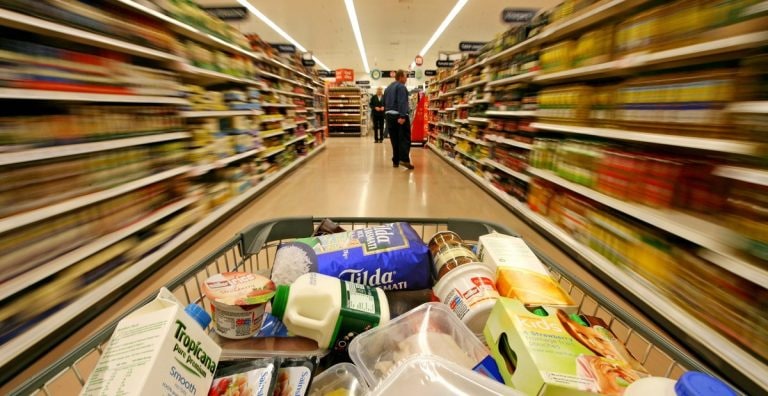 Published : December 19, 2019 01:33 PM IST