Rising retail inflation, falling growth stoke worries of stagflation
Updated : December 13, 2019 08:29:39 IST
Annual retail inflation increased to 5.54 percent last month, faster than the 4.62 percent rate in October and ahead of 5.26 percent forecast in a Reuters poll of analysts.
October industrial output fell 3.8 percent year on year, dropping for the third straight month, with all three major sectors -- mining, manufacturing and electricity – shrinking.
"Today's IIP-CPI mix clearly signals that India is entering into a kind of stagflationary phase," said Rupa Rege-Nitsure, chief economist, L&T Financial Services.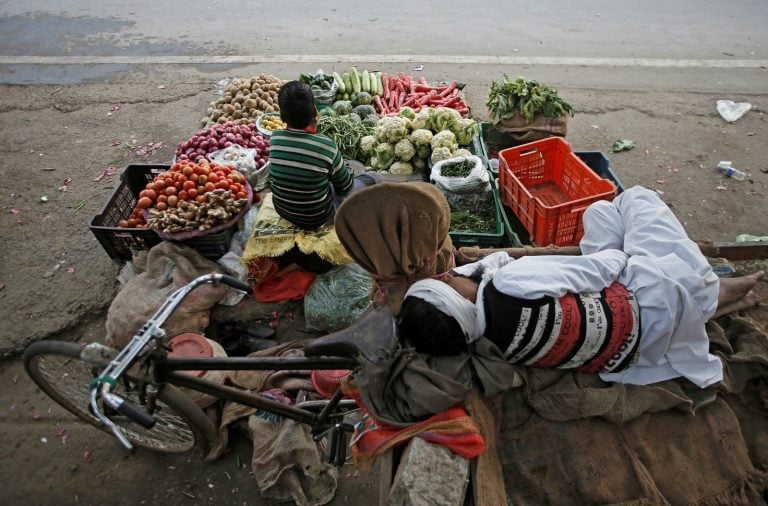 Published : December 13, 2019 06:55 AM IST