Retail rage: Why Black Friday leads shoppers to behave badly
Updated : November 23, 2018 12:29 PM IST
The term "Black Friday" first appeared in the journal Factory Management and Maintenance in 1951. It signals the beginning of the Christmas shopping season, when many retailers finally go "in the black" – that is, they become profitable for the year.
All it takes is one bad seed, however, to ruin the experience for others. Being unable to purchase the advertised product seems unfair, leading to misbehavior and in turn making others more likely to follow suit.
Black Friday creates a competitive environment since not all shoppers can get what they want. Thus, this competitive environment causes both positive and negative emotions. Consumers are thrilled when they get what they want and frustrated when they do not.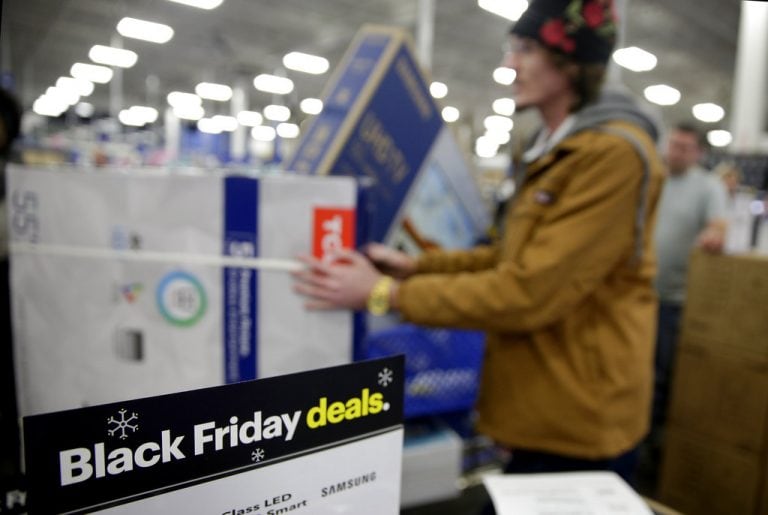 Published : November 23, 2018 12:29 PM IST