Another hike in interest rates is a "no brainer", according to Reserve Bank of India (RBI) governor Shaktikanta Das. In an interview with CNBC-TV18, Das said that the Indian central bank is looking to reduce the liquidity in the economy to tame inflation, which has hit an eight-year high in April 2022.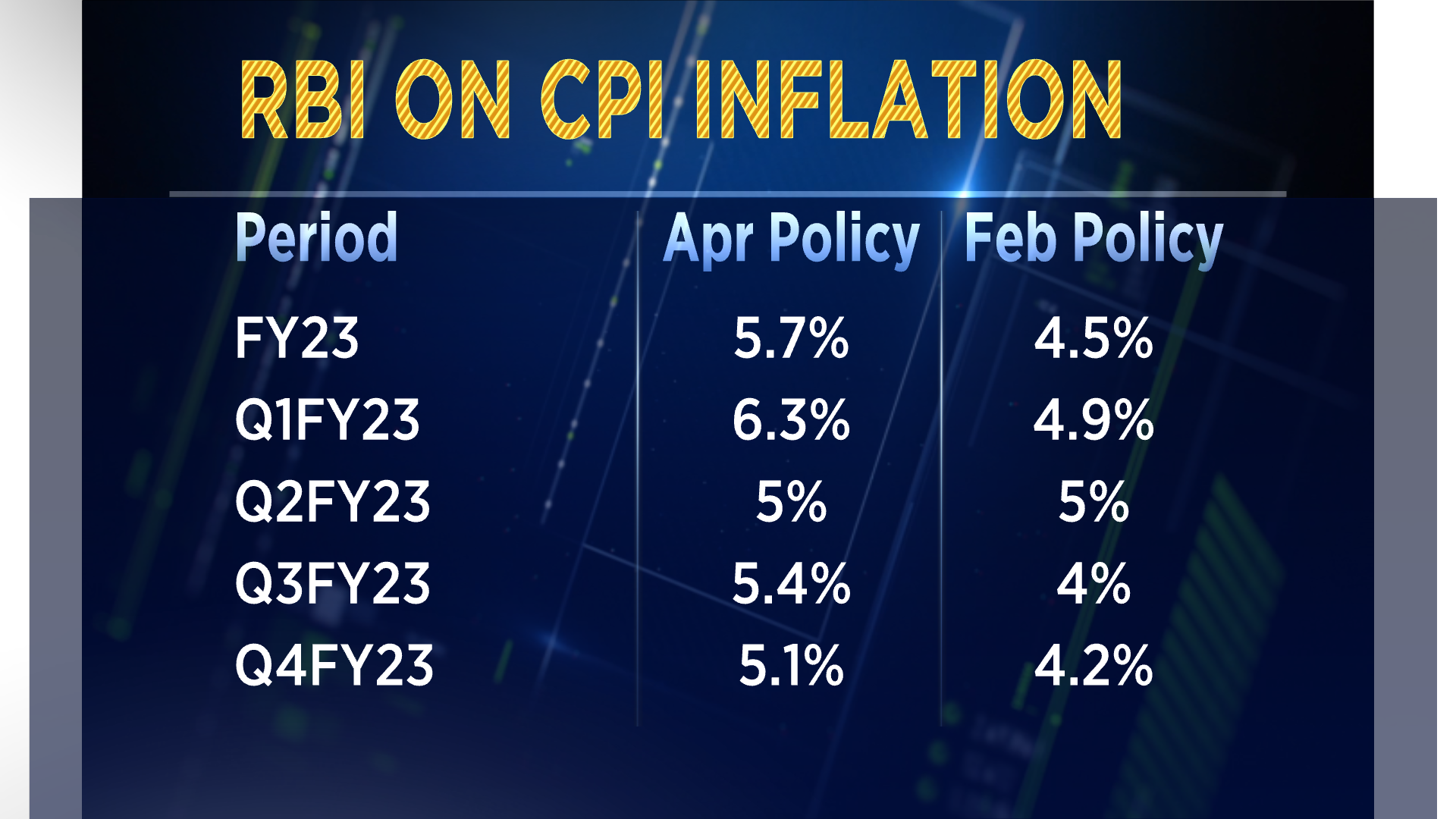 The Russia-Ukraine war also derailed macro plans for all central banks. "In February, we had assumed crude oil to be under $100/bbl and the roadmap in February showed that inflation would moderate," Das said.
But oil price is not the only concern for the RBI. Food prices, too, have risen significantly and they are likely to remain high, even according to an estimate from the World Bank.
Just a few months ago, India's central bank was focused on pushing for faster economic growth, after the slump caused by the pandemic. While the governor believes that much of the economy is back to pre-pandemic levels, inflation is already eating into those benefits.
"
The export sector continues to be very strong, imports have also picked up. An increased imports show that domestic demand is reviving, and we have high imports despite rising prices," said the RBI governor.
Das is also taking heart from the estimates of a good monsoon that could increase the food supply and cool down the prices.
"Our stated position is to prevent excess volatility in the rupee. We have no specific target, but we will prevent excess volatility. The rupee is market-determined, but we will not allow a runaway depreciation of the rupee," he said.