RBI Governor Shaktikanta Das announces SLTRO for Small Finance Banks
Updated : May 05, 2021 10:54:22 IST
The Central Bank will conduct a special 3-year long-term repo operation of Rs 10,000 crore at repo rate, he stated.
A limit of Rs 10 lakh per borrower has been set for the SFB scheme and the offer will be open till October 31, 2021.
SFB on-lending to MFIs to be categorised as a priority sector, Das added.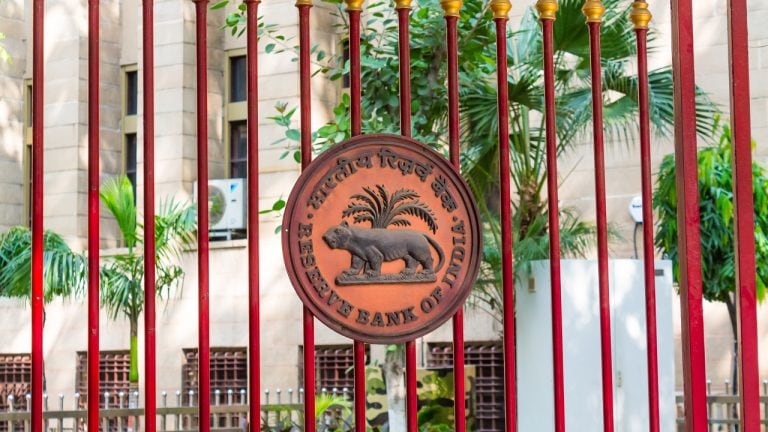 Published : May 05, 2021 10:33 AM IST