RBI board meet on Monday to mull over Bimal Jalan panel report
Updated : August 25, 2019 14:19:10 IST
The report, which recommends transfer of surplus reserves to the government in a staggered manner over three-five years based on a predetermined formula, may be put on the RBI website later for public access.
With economy facing a slowdown in key sectors, the government is looking at RBI dividends and surplus to step up public investment and tackle funding gaps.
But any decision on capital transfers based on the panel's proposals may not come on Monday as the board members may need more time to study the recommendations.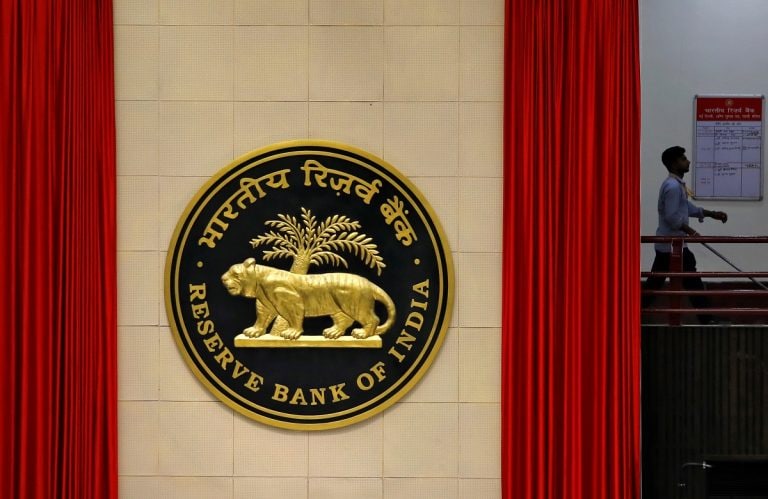 Published : August 25, 2019 02:19 PM IST