Rajasthan government 20% liquor surcharge to generate funds for cow protection, says official
Updated : June 25, 2018 09:02 AM IST
The Vasundhara Raje government in Rajasthan has introduced a 20 percent surcharge on liquor, the proceeds of which will be used for protection of cows in the state, an official said.
The state government hereby notifies that surcharge at the rate of 20 percent shall be levied and collected on the amount of tax or any sum in lieu of tax payable on the sale of foreign liquor, among others, the statement read.
The surcharge imposed on liquor is meant for cow protection, Additional Chief Secretary (Finance and Taxation) Mukesh Kumar Sharma said.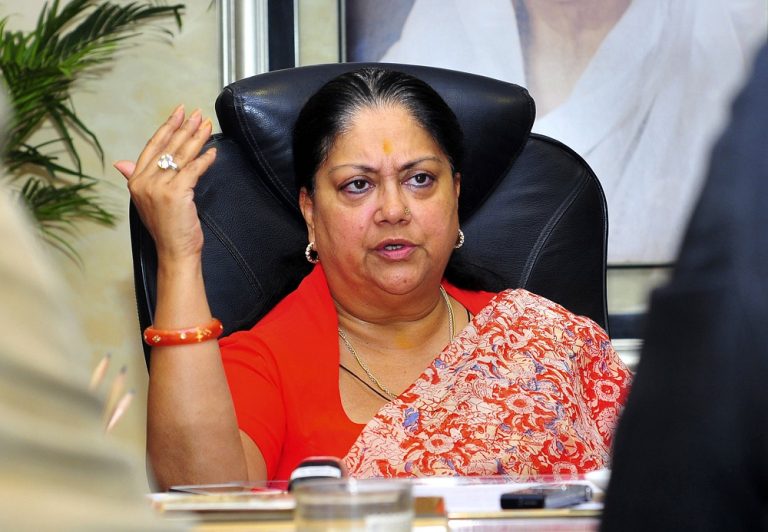 Published : June 25, 2018 09:02 AM IST