Suppressing criticism can lead to policy mistakes, warns Raghuram Rajan
Updated : October 01, 2019 07:35:10 IST
People in authority have to tolerate criticism for a failure to do so will lead to policymaking mistakes, Raghuram Rajan, the former governor of the Reserve Bank of India (RBI), has said.
On the current state of affairs in the country, Rajan wrote that the tendency to look back into past for evidence of greatness is a sign of insecurity and is counterproductive to development.
In what can be construed as a veiled attack on the ruling dispensation in the country, the economist said that troll attacks on criticism may silence critical vices but the government will not be wiser for it.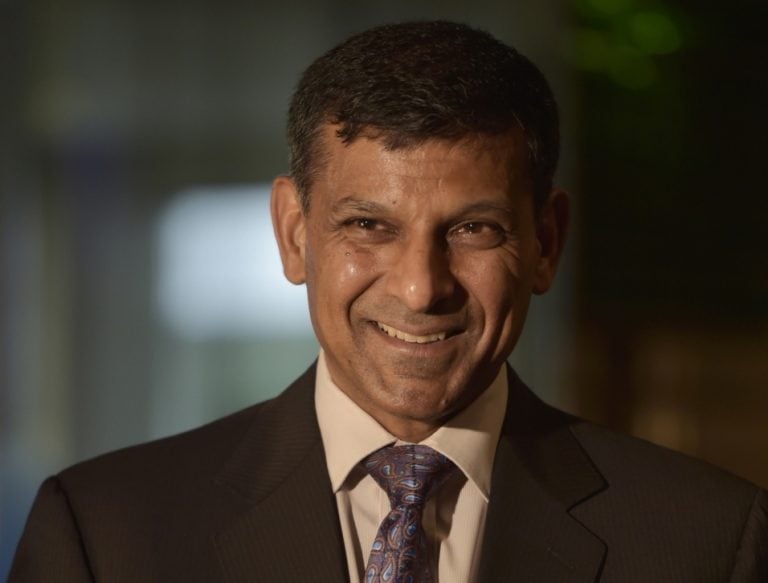 Published : September 30, 2019 04:25 PM IST