Priti Patel launches UK's points-based visa system to attract the 'brightest' from across the world, including India
Updated : February 19, 2020 08:44 PM IST
The new visa system will come into force from January 1, 2021 at the end of the transition period after the UK's exit from the European Union (EU) on January 31.
The new post-Brexit system, which will apply equally to the EU and non-EU countries like India, is based on assigning points for specific skills, qualifications, salaries and professions.
Under the scheme, foreign workers who wanted to come to the UK would have to speak English and have the offer of a skilled job with an "approved sponsor".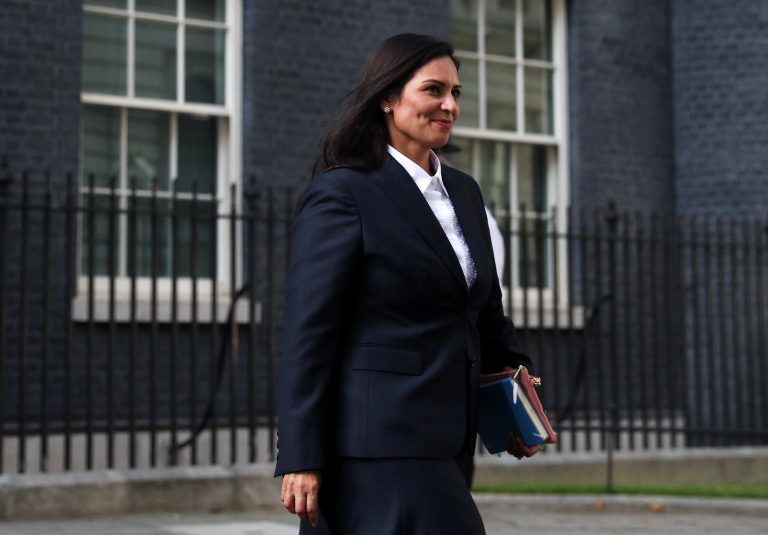 Published : February 19, 2020 08:44 PM IST