LinkedIn Power Profiles celebrates the most viewed professionals in India, those who are great examples of strong professional brands. These Power Profiles have not only had exciting journeys, but they participate in meaningful dialogue, offer perspectives, and continue to engage LinkedIn members.
Professional networking site LinkedIn on Thursday announced the 2018 list of its Power Profiles that includes Prime Minister Narendra Modi, Bollywood actress Priyanka Chopra and Paytm founder Vijay Shekar Sharma.
LinkedIn used member data to pull profile views from 2017 to 2018 to arrive at the list. The company also applied filters to capture engagement levels, besides views. Engagement includes visits, profile completeness and other actions on the platform.
The annual list is a showcase of the 'most-viewed' professionals in India across eight categories including Technology, CEOs, Finance, LinkedIn Influencers, Internet, Human Resources, Marketing & Advertising, and a newly introduced 'Social Impact' category.
Here are the power profiles on the list: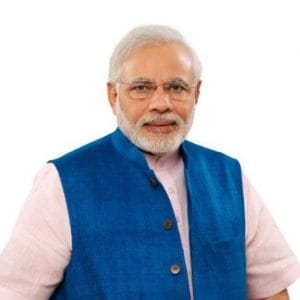 Prime Minister Modi made his mark on both the Indian and global stage as the chief minister of the western state of Gujarat for a record 4 terms. He is credited with bringing about a paradigm shift in people's lives by delivering pro-citizen good governance. He transformed Gujarat, which was reeling from the aftereffects of a devastating earthquake, into a growth engine that made a strong contribution to India's development. Under his leadership Gujarat Government won over 300 awards at the domestic and international level.
Priyanka Chopra is the recipient of numerous Best Actress awards from institutions like Filmfare, IIFA, Screen, as well as the national award for best actress. She is the first Indian actress to headline the lead role in a mainstream US television show - the FBI thriller Quantico.
Chopra is among Time Magazine's 100 Most Influential People this year and has been conferred the Padma Shri, India's 4th highest civilian honor.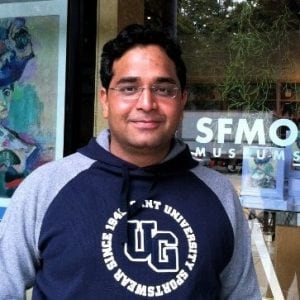 Vijay Shekar Sharma founded the e-wallet company Paytm in 2011, which was one of the biggest beneficiaries of the government's demonetisation move. The company has racked up 7 million daily transactions and a user base of 250 million.
Sharma's 16 percent stake in the company is now valued at $9.4 billion.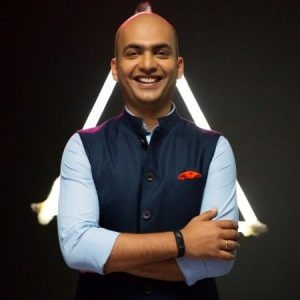 Jain is the managing director of Xiaomi's Indian unit, and is credit with the company's meteoric rise in the country. Jain is the only Indian on the company's board and holds about 2.5 million shares allotted under the employee stock ownership plan. That makes him the third highest ESOP holder in the company.
Jain is an alumnus of IIT Delhi and IIM Calcutta.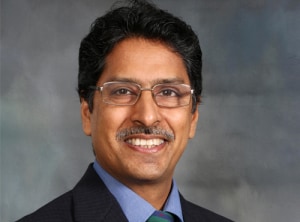 Jha is an HR executive with diverse industry experience, from the civil service to engineering, information technology, pharmaceuticals, automotive and a conglomeration of hydrocarbons, retail, media and telecom/ digital services.
He was the CHRO of two New York Stock Exchange listed companies and also the CHRO of two Fortune 500 companies. He has had the opportunity of significant global exposure to all facets of HR and organisational effectiveness, especially large scale transformation.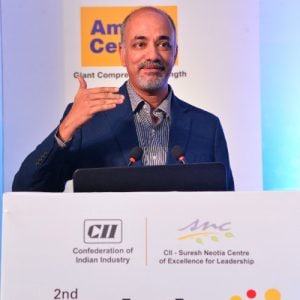 Srinivasan is a vommunications professional with two decades' experience in creating, building and managing perceptions of brands across agency and client environments.
His experience spans corporate communications, public relations, marketing communications, investor relations, digital/social media marketing and employee communication for B2B (technology) and B2C brands.
He is a guest lecturer at the Tata Management Training Centre's Leadership Development Program for IAS Officers and Indian Institute of Management, Bengaluru – Advanced Digital Marketing and Digital Marketing for CMOs.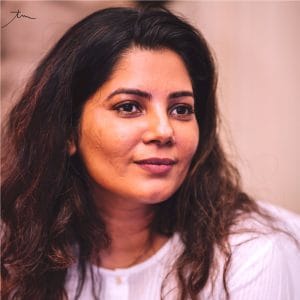 Sharma founded YourStory in 2008, with the aim of championing the untold stories of entrepreneurship in India.
"I strongly believe that stories have the power to transform, connect and inspire people all over the world. But I am more curious about the stories people live than the ones that they tell. I am not interested in what the world considers beautiful. Tell me of your scars, mistakes, and failures. These are stories with character and it is these that I want to hear. Making these stories matter is what I try to do at YourStory, every single day," she says on he LinkedIn profile.
YourStory has incubated the narratives of over 40,000 entrepreneurs. M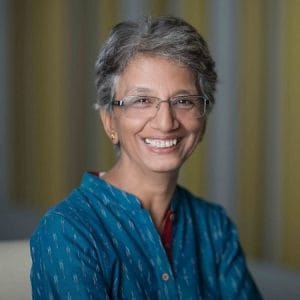 Rekha M. Menon is the Chairman and Senior Managing Director at Accenture in India. In this role, she is responsible for building Accenture's business, strengthening Accenture's position in our communities, and enhancing the profile of Accenture in India. She oversees the integration of Accenture's overall growth strategy with our long-term vision for the country.
Rekha is responsible for forging and maintaining Accenture's relationships with key external stakeholders. Some of her external positions include – Nasscom's National Executive Council, American Chamber of Commerce in India's (Amcham) National Executive Board.
First Published: Aug 23, 2018 6:01 AM IST