Post-holiday, partial government shutdown in US to gain impact
Updated : December 26, 2018 12:35 PM IST
So far, the public and federal workers have largely been spared inconvenience and hardship because the government is closed on weekends and federal employees were excused from work on Christmas Eve and Christmas, a federal holiday.
The shutdown began at midnight last Friday.
Trump said Tuesday that the closed parts of the government will remain that way until Democrats agree to wall off the US-Mexico border to deter criminal elements.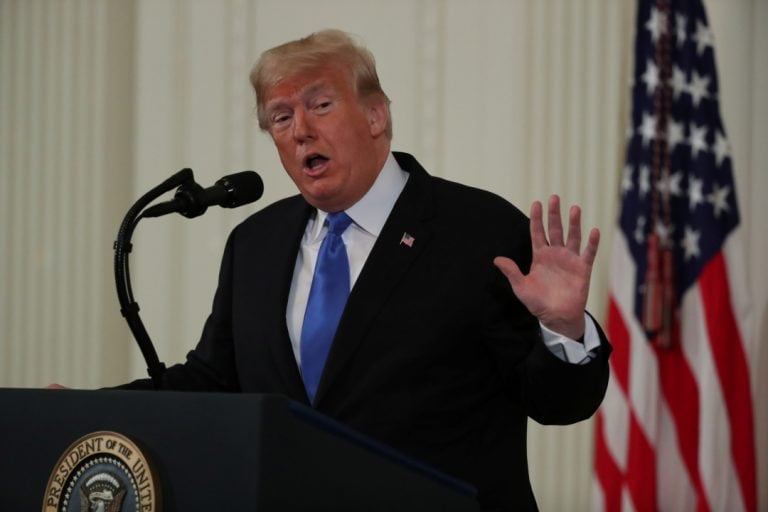 Published : December 26, 2018 12:35 PM IST