'Poor' Trump 'all alone' on Christmas amid wall impasse
Updated : December 25, 2018 09:44 AM IST
"I am all alone (poor me) in the White House waiting for the Democrats to come back and make a deal on desperately needed Border Security."
"At some point the Democrats not wanting to make a deal will cost our country more money than the border wall we are all talking about. Crazy!" the President said on Monday.
With Congress out of town and the debate over Trump's demand for a $5 billion US-Mexico border wall at an impasse, the President sat holed up, tweeting no less than 10 times by early Monday afternoon to lash out at opponents and reject responsibility for a plummeting stock market.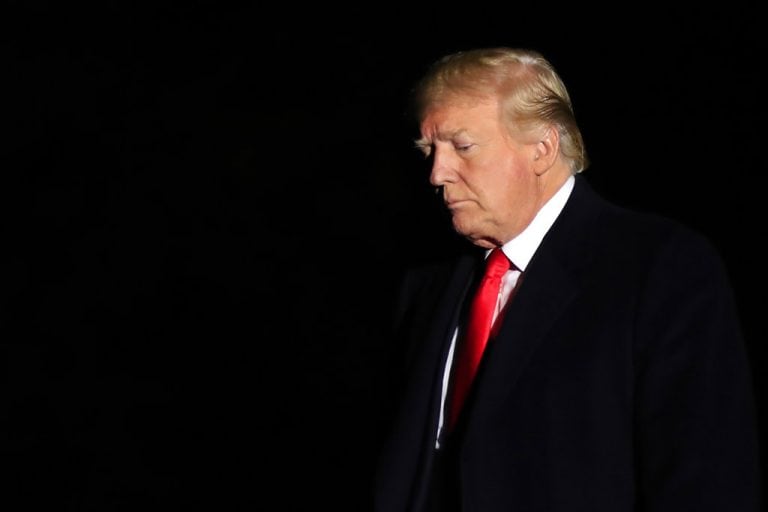 Published : December 25, 2018 09:44 AM IST