Nov 09, 2018 07:01 PM IST |
Economy
PM Modi to attend RCEP, ASEAN summits in Singapore next week
Modi will attend the Regional Economic Cooperation Partnership (RCEP) summit and the East Asia Summit (EAS) gala dinner as well as hold talks with Prime Minister Lee and leaders from the US, Japan and Australia.
On November 14, Modi will address 30,000 people at the Fintech Festival, the biggest event of its kind in the world.
The Prime Minister will launch a platform to connect Indian Fintech companies with ASEAN banks and financial institutions.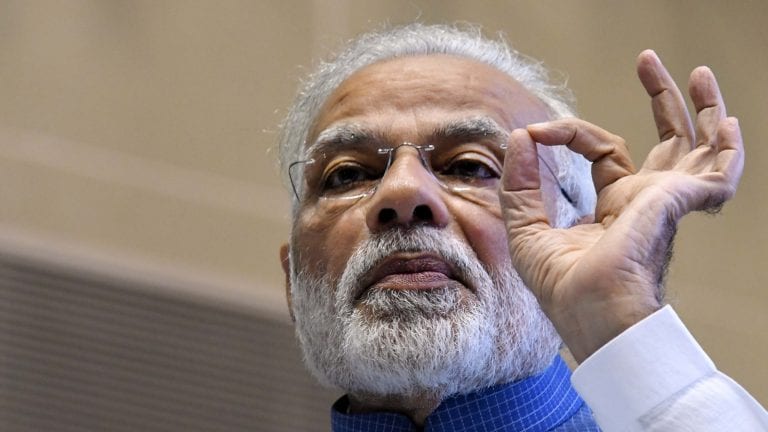 Published Date: Nov 9th, 2018 06:36 PM |
Updated Date: Nov 09, 2018 07:01 PM IST