Nov 13, 2018 10:32 AM IST |
Economy
Olympics: Bill Gates links up with Tokyo 2020 to tackle development goals
Gates, the co-founder of Microsoft and the world's second richest person, has devoted much of his time in recent years to his family foundation, which aims to help reach the SDG objectives, including ending extreme poverty and combating climate change by 2030.
At an event in Tokyo on Friday, Gates said he was linking up with an Olympic Games for the first time to use it as a way to increase awareness of the SDGs and also urged Japan to become a world leader in aid and development.
"The whole world loves sports and we have to be create in how we take those amazing achievements and use that to remind people that there are some who are facing big challenges."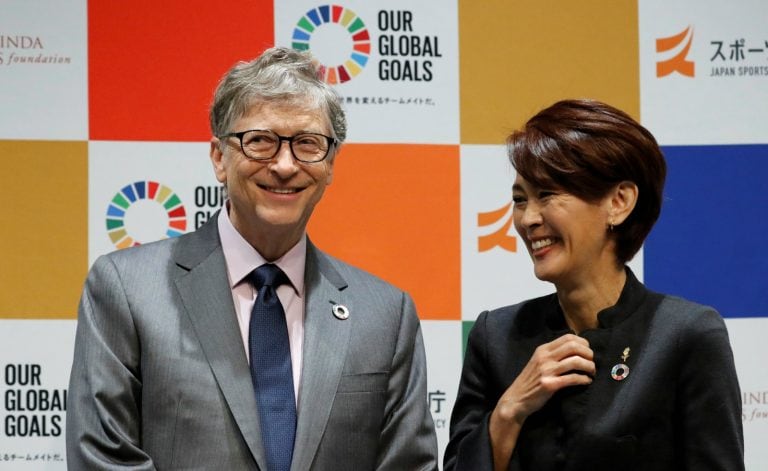 Published Date: Nov 9th, 2018 11:37 AM |
Updated Date: Nov 13, 2018 10:32 AM IST