Nov 09, 2018 11:43 AM IST |
Economy
October inflation likely hit 12-month low, below RBI target: Reuters poll
With the battered rupee gaining slightly against the dollar, a recent cut in fuel taxes and easing global crude oil costs, consumer price inflation likely slowed to 3.67 percent in October from 3.77 percent, according to the poll of 35 economists.
If the data meets forecasts, October will mark the third straight month retail inflation has been below the Reserve Bank of India's medium-term target of 4 percent, supporting the central bank's surprise decision to hold interest rates at its meeting last month.
The latest inflation data, due 1200 GMT on November 12, will be the first since a set of accusations have surfaced from top RBI policymakers that the government is attempting to influence central bank policy.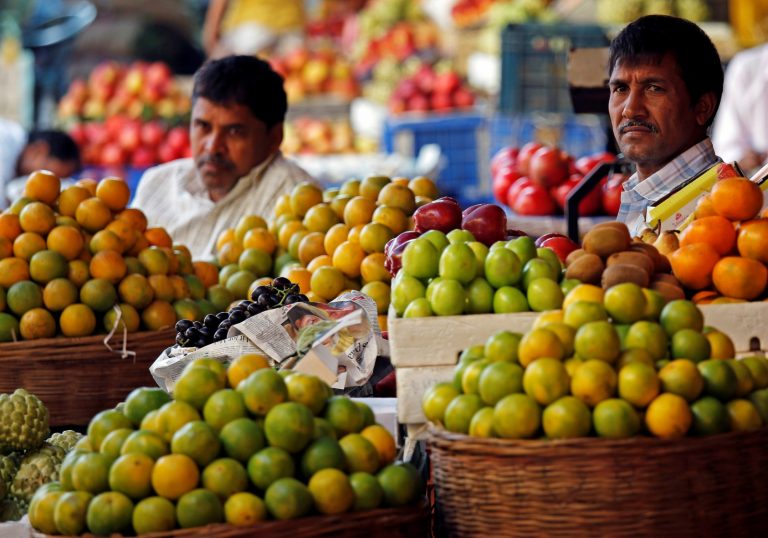 Published Date: Nov 9th, 2018 11:43 AM |
Updated Date: Nov 09, 2018 11:43 AM IST