NPA to improve 180 bps to 8.5% this fiscal on PSB revival, says Crisil
Updated : April 01, 2019 05:43:29 IST
The banking system will close FY19 with gross non- performing assets of 10.3 percent, rating agency Crisil said on Monday in its half-yearly report on credit movements.
The report sees NPA ratios improving by 180 bps to 8.5 from 10.3 despite a 14 percent growth in assets expected during the fiscal.
About the sectors where banks need to be watchful is residential realty due to inventory pile-ups, telecoms due to unhealthy competition and thermal power units struggling for asset resolutions where one needs to be wary about.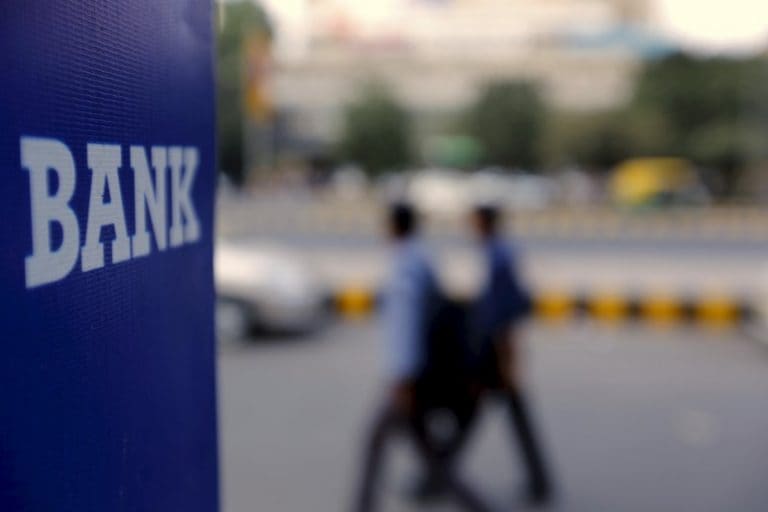 Published : April 01, 2019 05:43 PM IST