North Korea's Kim 'believes in' Trump ahead of second Trump summit
Updated : January 24, 2019 07:05 AM IST
Kim said he would trust Trump's approach, the North's official KCNA news agency said, weeks after Kim warned North Korea could seek a "new path" if US sanctions and pressure continued.
Kim ordered working-level preparations for the second North Korea-US summit to be done well, KCNA said. The White House said last week a second Trump-Kim summit would be held in late February but did not say where.
North Korea has hinted, for example, at the possibility of agreeing to the US demand for verification of denuclearisation efforts before it discards its Yongbyon nuclear facilities.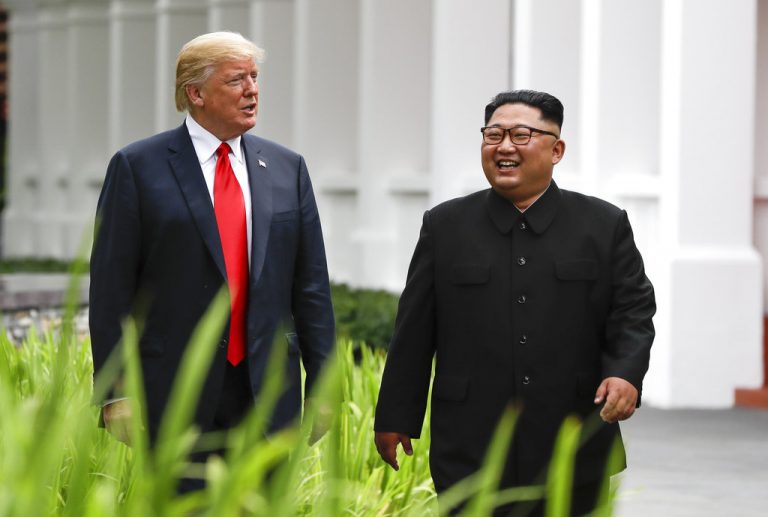 Published : January 24, 2019 07:05 AM IST