Ness Wadia: The flamboyant scion who faces a legal pickle for drug possession
Updated : December 31, 2019 12:40:21 IST
The Wadia Group's business legacy harks back to 1736 when the family patriarch, Lovji Nusserwanjee Wadia, secured contracts to build ships for the British East Indian Company.
Ness is the elder son of Nusli—whose personal wealth is valued at $6.9 billion by Forbes—and Maureen Wadia and was seen as his father's successor when he took the reins of Bombay Dyeing as joint managing director in 2001.
Ness was arrested on 20 March as Japan, which already has strict drug laws, has imposed its laws stringently in the lead up to the Rugby World Cup being hosted in the country later this year.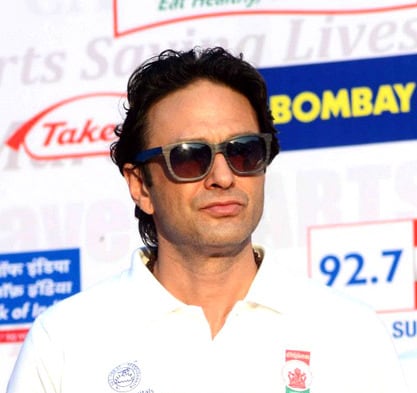 Published : April 30, 2019 12:28 PM IST