Nearing Brexit, UK PM Theresa May seeks goodwill from EU
Updated : September 19, 2018 08:42 AM IST
Just before an informal EU summit in Austria, May showed no sign of backing away from her Brexit plan, shrugging off criticism at home and in Brussels over her proposals for future trade after Britain quits the bloc.
With just over six months before Britain leaves the EU, time is pressing and May is keen to secure some kind of deal before the end of the year and ease concerns over a disorderly exit, which could plunge the economy into a downturn.
While both sides have been making positive noises about the Brexit talks, there has been no deal yet over one of the biggest obstacles - how to meet their aim of keeping an open border between the British province of Northern Ireland and EU member Ireland.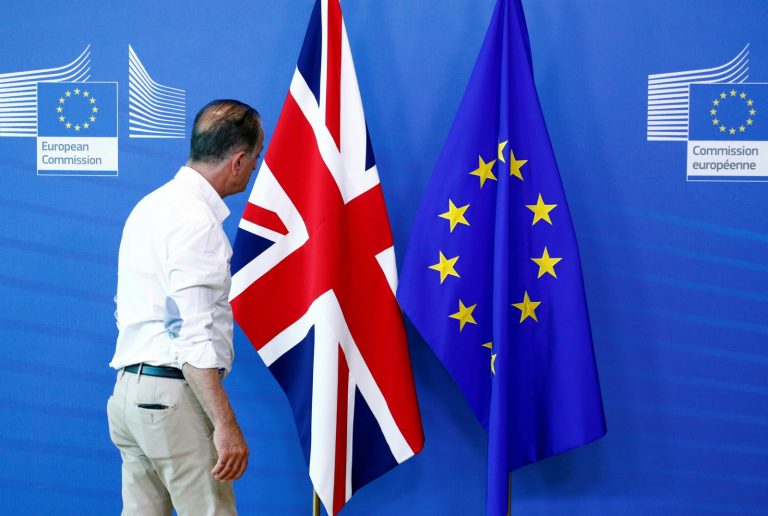 Published : September 19, 2018 08:41 AM IST