National e-commerce policy under consideration: Piyush Goyal
Updated : March 18, 2020 05:30 PM IST
Since e-commerce is a new issue, it has necessitated detailed consultations over the last few months to ensure that the policy is crafted in a manner that interests of all stakeholders are taken into account.
With regard to the new industrial policy, a Working Group has been constituted with representation from central ministries/departments, state governments, and industry associations, said Goyal.
Goyal also said formulation of the new industrial policy is under consideration of the government.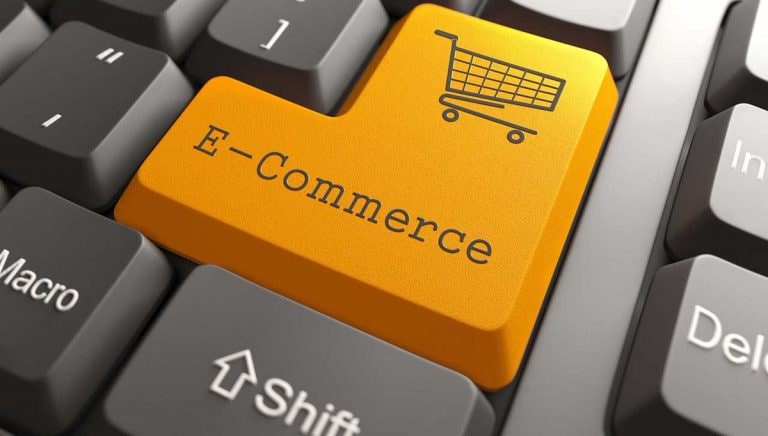 Published : March 18, 2020 05:30 PM IST