Moody's alert investors on risk arising due to rising sea levels
Updated : January 28, 2020 01:31 PM IST
Sea level rise also has social implications, mainly through loss of life, and additionally its impact on health and migration.
Sea level rise and its associated effects have the potential to damage assets, including infrastructure, buildings and vehicles.
Several ports in Asia are particularly exposed to sea level rise. A significant hit to the tourism sector or a long-lasting shock to exports could also raise external vulnerability risk.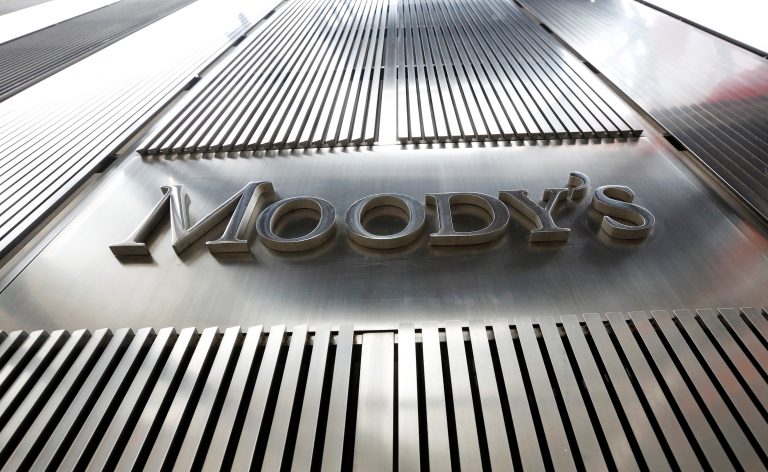 Published : January 28, 2020 11:45 AM IST