MJ Akbar says had consensual relations with journalist accusing him of rape
Updated : November 02, 2018 06:32:34 IST
Pallavi Gogoi, chief business editor at National Public Radio, wrote in a Washington Post column on Thursday that the former junior foreign minister, MJ Akbar, "ripped off my clothes and raped me" in a hotel room in India 23 years ago.
At the time, she and Akbar worked for the same newspaper. She said after the attack, Akbar had continued to "defile me sexually, verbally, emotionally" for months.
Akbar has been one of the highest-profile targets of a growing #MeToo movement in India.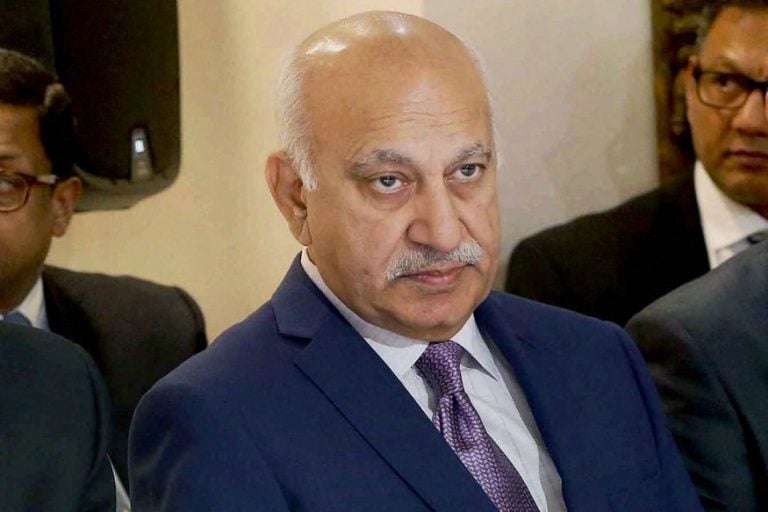 Published : November 02, 2018 06:32 PM IST