Mixed data offer glimmers of hope for slowing US economy
Updated : April 01, 2019 11:47:26 IST
Still, the economy's improving prospects were not expected to have any impact on the Federal Reserve's decision last month to abruptly end its three-year campaign to tighten monetary policy.
The US central bank abandoned projections for any interest rate hikes this year after increasing borrowing costs four times in 2018, acknowledging rising headwinds, including a fading stimulus from $1.5 trillion in tax cuts, trade wars, slowing global growth and uncertainty over Britain's exit from the European Union.
The ISM said 16 industries, including machinery, computer and electronic products, furniture, and electrical equipment, appliances and components, reported growth last month. Apparel and paper products industries reported a contraction.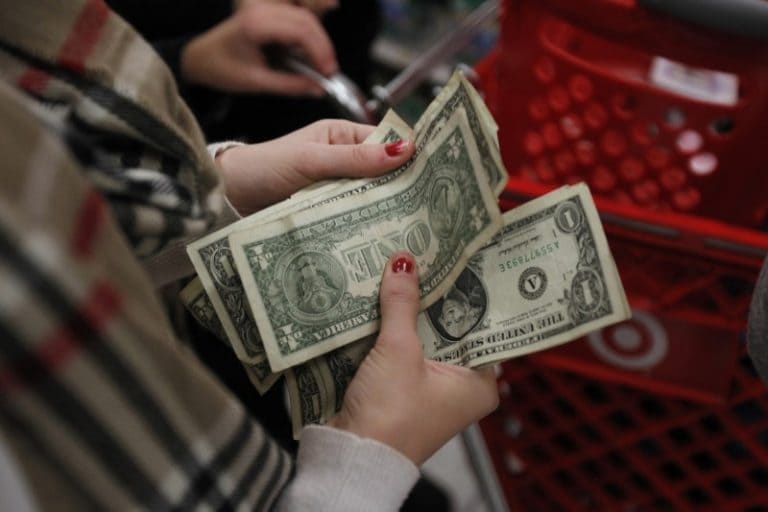 Published : April 02, 2019 06:00 AM IST