Meet Chandrika Tandon — businesswoman and Grammy-nominated musician
Updated : December 14, 2018 09:01 AM IST
Chandrika Tandon's sister Indra Nooyi has been the president and CEO of PepsiCo and her brother Nandu Narayanan heads Trident Investment Management.
Tandon grew up as the first girl child in a traditional Tamil Brahmin family in Chennai.
She is a Grammy-nominated musician whose fourth album, Shivoham the Quest,is a collaboration of over 275 world-class musicians across four continents.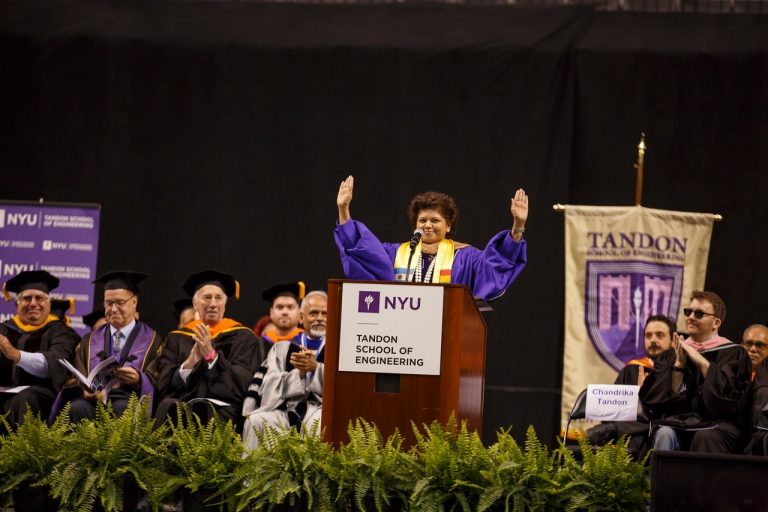 Published : December 14, 2018 06:10 AM IST