Marathwada parched as watershed conservation remains neglected
Updated : July 16, 2019 12:49 PM IST
The Marathwada region in Maharashtra is in the midst of another drought. While most of the area is dry, some villages practising watershed development are surprisingly green.
In the absence of political interventions some villages are going into self-help mode. Villagers allege vested interests in 'man-made' drought.
Lack of policy changes and political will have also been blamed for current situation.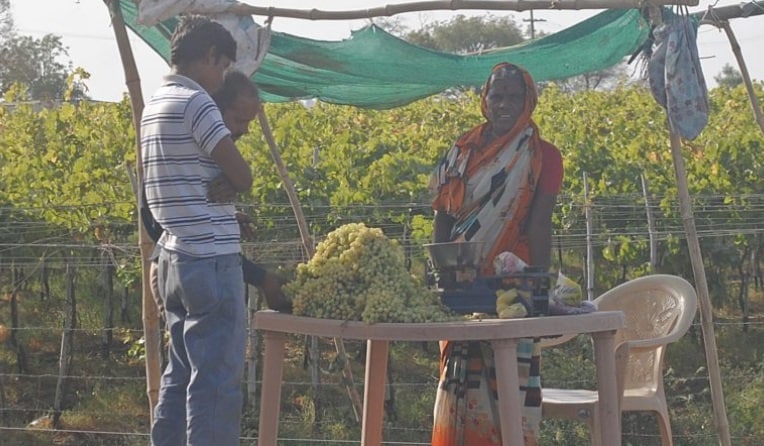 Published : April 15, 2019 04:27 PM IST