Harry Belafonte sang years ago about women have been calmly upstaging men for years. From Delilah who broke Samson's pride in his strength by showing him that it was in hair and not biceps to a girl he met a dance who he thought was all alone, and she lets him too, but her husband is home! And I firmly place the blame for the change of narrative from Belafonte's smart women to 'Mera pati mera devta hai' on mainstream Bollywood. If you sang, 'Aaj phir jeene ki tamanna hai' your desires were squashed with a collective, 'Haaawww!' from 'society'.
So it was refreshing to watch 'Lust Stories' on Netflix that attempts to tell stories between 'Do chutki sindoor' and 'Khoon Bhari Maang'. Four mainstream directors who showcased real talent here, redeeming themselves from the populist stuff they otherwise churn out for the big screen. Give me this avatar any day.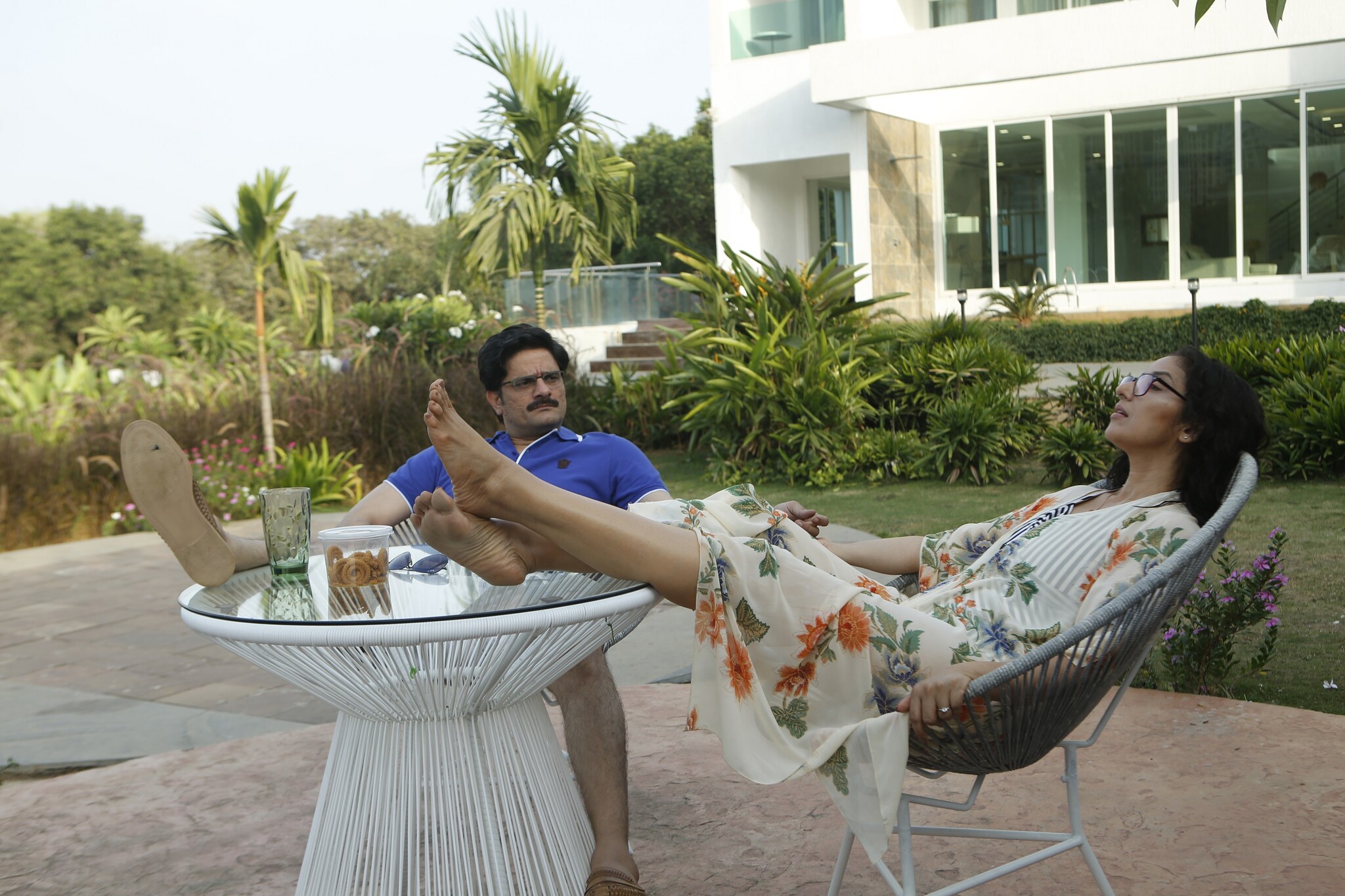 I don't take pleasure in demeaning men. I adore Shah Rukh's dimples and Ryan Reynolds' Twitter feed, Mo Salah's curls and even David Beckham thighs.
But to see the men in these four stories, wear their flaws so brilliantly was a revelation. And you want to be seated within eavesdropping distance when the four women protagonists to meet over adrak chai and roll their eyes over these deeply flawed men.
One does not understand multitasking that is involved in lovemaking, another plainly just treats lovemaking as if it were a plate of poha, two men who think they're smarter because they want to maintain status quo and hold the bro-code over everything else, and a young man who thinks women are as easy to deal with as an ignored phone call.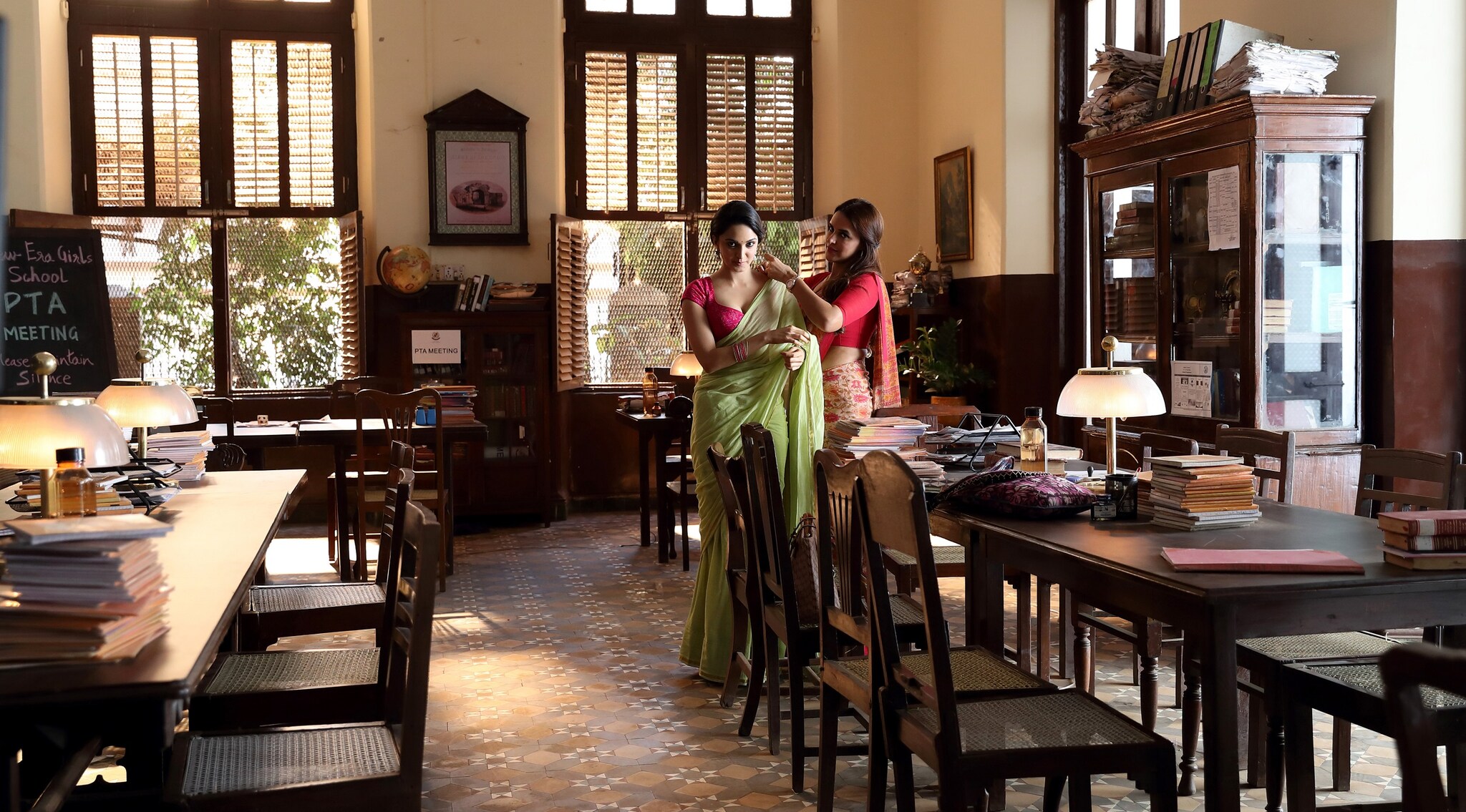 The women in Lust Stories are everything that keeps the sanskari pornhub buzzing. Teacher, Maid, Nayi Dulhan and Friend's woman. But boy, what gorgeous teachers. And your jaw will drop when you see the maid's calves and see her squeezing lemon over a plate of poha and realise that it seduces you more than the lovemaking scene.
You will smile as you watch Radhika Apte vocalise her feelings when she realises that the young man is using the same seducing technique with another girl simply because it worked with her. And you will want to invest in dark glasses and wear them along with a smile just like Manisha Koirala does.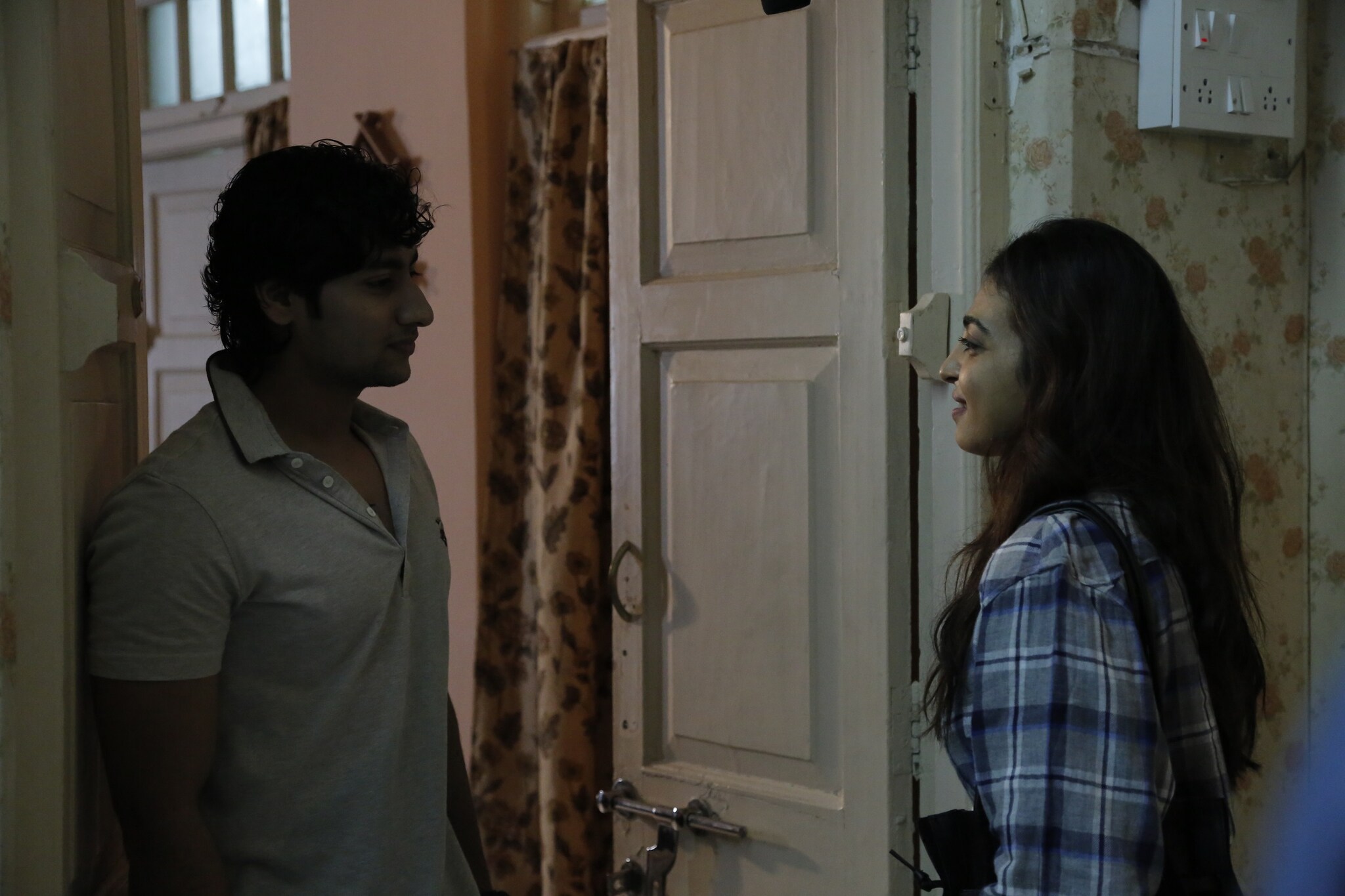 Jaideep Ahlawat who surprised us in his fabulous role in Raazi, will surprise you here even more with a fabulous observation that 'she' does not go barefoot at home. That's sexy as hell.
Sanjay Kapoor needs a napkin, 'she' knows that. And you might wonder why she wants either one of the bros, but you nod understandingly when she praises the fish made by Jaideep's cook. Bhumi Pednekar as the maid is simply sublime. You want her to dump the tea all over Maa ka achha beta, and you go 'wow' when she doesn't.
Zoya Akhtar wins hands down when she gets Bhumi Pednekar to give Rasika Duggal 'the look' as she notices the tear in the 'gift' the other maid has been given. And then tops that super moment with an award winning, 'hmm' when Rasika Duggal comments on the mithai, 'Both of us have had a good day!'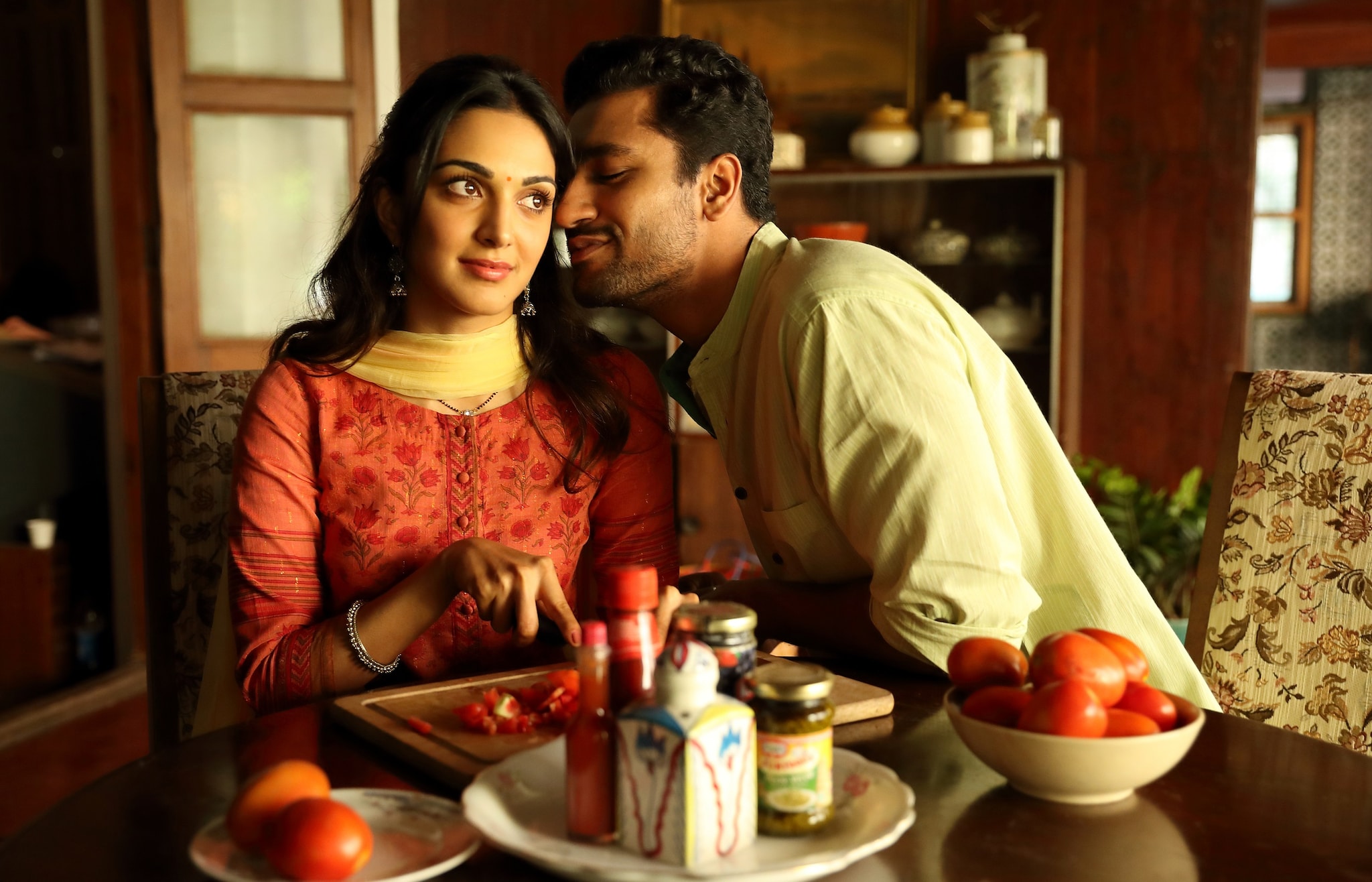 And Karan Johar kills it with self deprecation. By showing us how different reality is when compared to his films. His story in Bombay Talkies had already made me comfortable with his story telling ability. But here he just nails it! A new bride and her over-eager husband and the general advice she is given, best to get pregnant so the hard work at night can stop.
This is a brilliant story and you better be careful where you watch it. Granny's, 'This remote seems to be stuck!' will make you spill your chianti on your computer. Best watched alone so you can cackle with glee without anyone judging you. If anyone is monitoring the google searches after women have watched this story, they will discover women are trawling the net for a similar remote controlled device.
Vicky Kaushal's jaw-dropping moment (literally) is a great fun watch. And Neha Dhupia… Aah, Neha Dhupia is gorgeous. This weekend, watch and fantasise.
Manisha Lakhe is a poet, film critic, traveller, founder of Caferati — an online writer's forum, hosts Mumbai's oldest open mic, and teaches advertising, films and communication.