Key things Prime Minister Narendra Modi said at Vibrant Gujarat Summit 2019
Updated : January 18, 2019 05:09 PM IST
The average GDP growth during his government's term stood at 7.3 percent, PM Modi said.
PM Modi said Gujarat emerged across the globe as the best representative for the business spirit that is existing in the country.
The mantra of my government has been reform, transform and further perform, he said.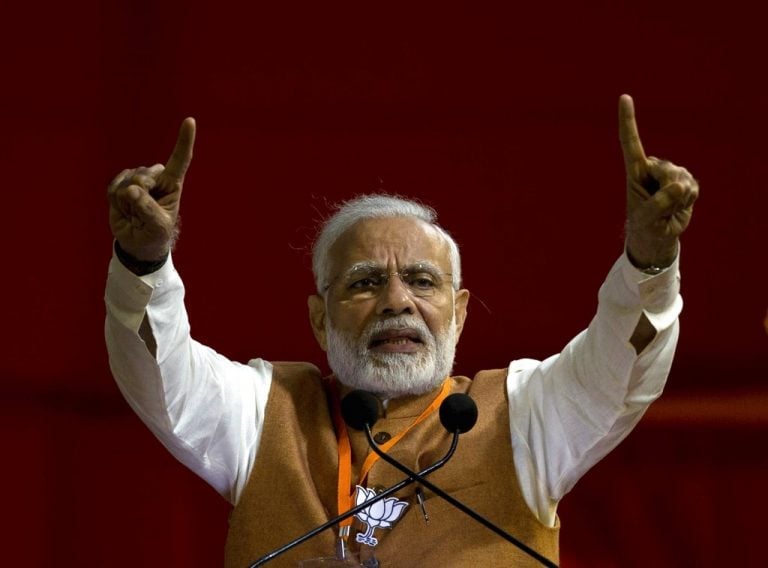 Published : January 18, 2019 05:08 PM IST