Kerala floods: The ghost of past environment policy returns
Updated : August 17, 2018 01:01 PM IST
Kerala has been facing unusually high rainfall since early August, which has led to statewide floods taking several lives and causing severe damage.
According to the government, there hasn't been a flood of this scale in last 90 years. The death toll as of August 16, stands at 114.
Most of the regions impacted by this monsoon were once classified as ecologically-sensitive zones (ESZs) by the Western Ghats Ecology Expert Panel (WGEEP), also known as the Gadgil Committee.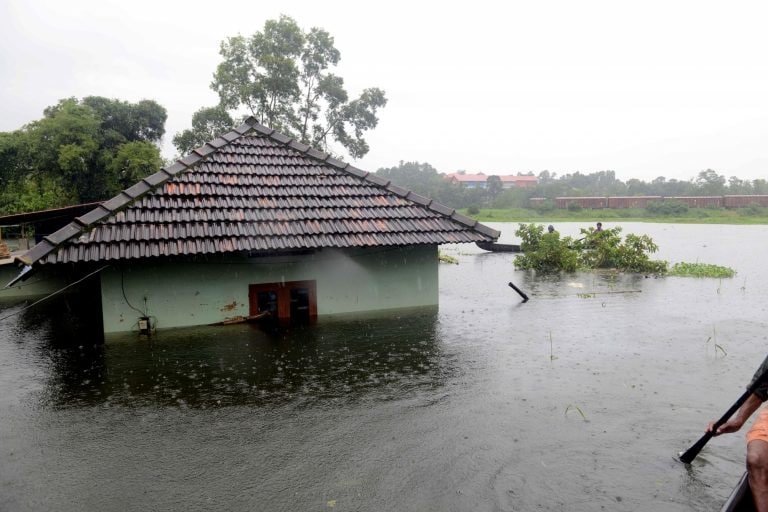 Published : August 17, 2018 01:01 PM IST