Kerala coast on high alert after intel report on IS boat coming from Sri Lanka
Updated : May 26, 2019 01:35 PM IST
The coastal police department said it has been on alert since May 23 after the intelligence input came from Sri Lanka.
The sources said, though, such alerts are "usual practice", this time they have a specific information about the number of terrorists.
After the serial bomb blasts in Sri Lanka, Kerala was put on alert, especially after NIA investigations revealed that IS operatives had planned attacks in the state.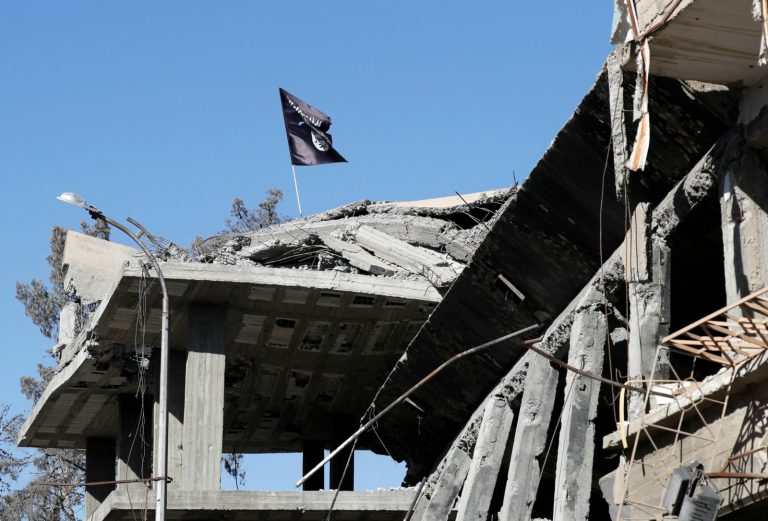 Published : May 26, 2019 01:34 PM IST