Justice Anthony Kennedy to retire from US Supreme Court
Updated : June 28, 2018 01:32 PM IST
Justice Anthony Kennedy, who provided key votes for same sex-marriage, abortion access and affirmative action, has announced his retirement from the US Supreme Court, a move that will give the President a chance to replace the pivotal justice and solidify a more conservative majority.
He said his final day in office will be July 31.
Trump also announced that a search for a replacement from a list of 25 conservative jurists he had previously identified as candidates for the court's next vacancy will begin immediately, reports The New York Times.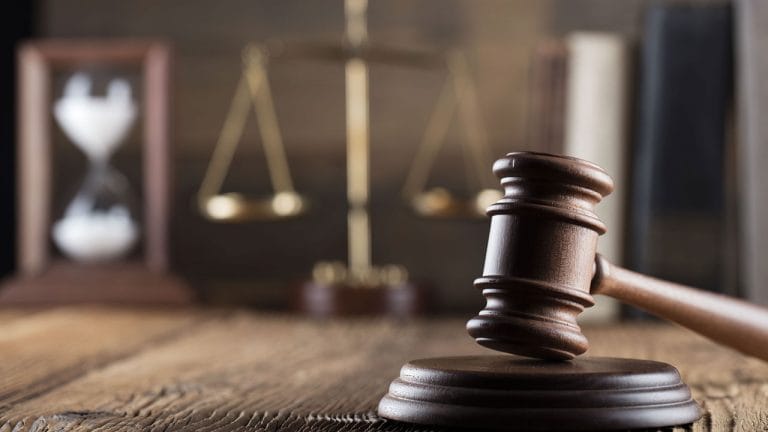 Published : June 28, 2018 01:32 PM IST