Jet fuel price increased by Rs 3,774 per kilolitre, costs Rs 76,379 per kilolitre in New Delhi
Updated : November 01, 2018 09:29:11 IST
Jet fuel prices are revised every month.
Oil companies had increased the prices by 7.3 percent on October 1, taking it to Rs 74,567 in Delhi, up from Rs 69,461 in September.
However, the government on October 10, had cut excise duty on jet fuel to 11 percent from the previous 14 percent to give relief to the aviation industry.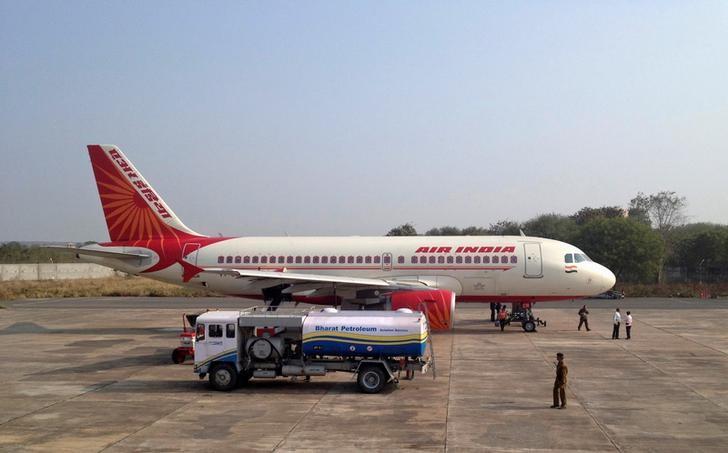 Published : November 01, 2018 09:25 AM IST