Interim dividend issue may come up in RBI's next board meeting
Updated : January 19, 2020 09:02 PM IST
Government finances have come under pressure due to moderation in revenue collection and a slew of measures taken to lift growth from over six-year-low of 4.5 percent in the second quarter of the current fiscal.
As per the government's estimate, the country's GDP growth is seen dipping to an 11-year low of 5 percent in the current fiscal as compared to 6.8 percent in 2018-19.
There would be at least one board meeting of the RBI before this fiscal comes to an end, the issue of interim dividend could be raised by government nominee directors in the meeting.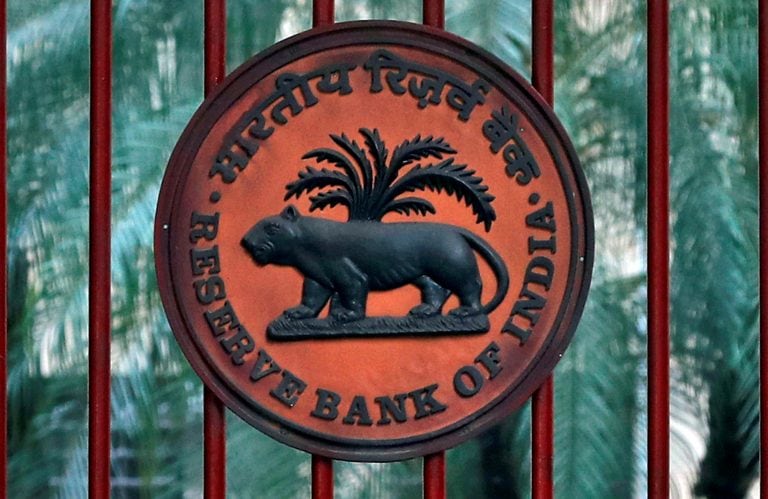 Published : January 19, 2020 08:52 PM IST