Insect-eating bird population drops in heavily extracted Himalayan oak forests
Updated : August 20, 2019 05:07 PM IST
Rural biomass extraction in the Himalayan forests dominated by oak in the state of Uttarakhand simplifies the forest structure by opening up the canopy and making the understorey less dense.
This, in turn, negatively affects the species richness and abundance of insect-eating birds and oak specialist species.
To reduce extractive activities, researchers suggest expanding protected areas, providing alternatives to forest timber and eco-tourism.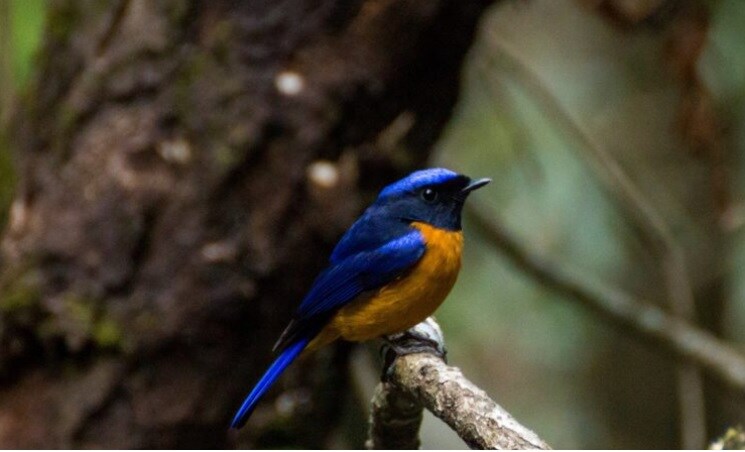 Published : August 20, 2019 05:07 PM IST