Indian economy estimated to contract by 9.6% in 2020, grow at 7.3% in 2021: UN
Updated : January 26, 2021 01:34 PM IST
The global economy shrank by 4.3 percent last year, over two-and-a-half times more than during the global financial crisis of 2009.
The report said share of services in total value added has risen steadily, from 60 percent of GDP in 2000 to 65 percent in 2017.
Informal workers, accounting for over 80 percent of workers in Bangladesh, India and Pakistan have indeed been far more exposed to loss of employment than formal workers.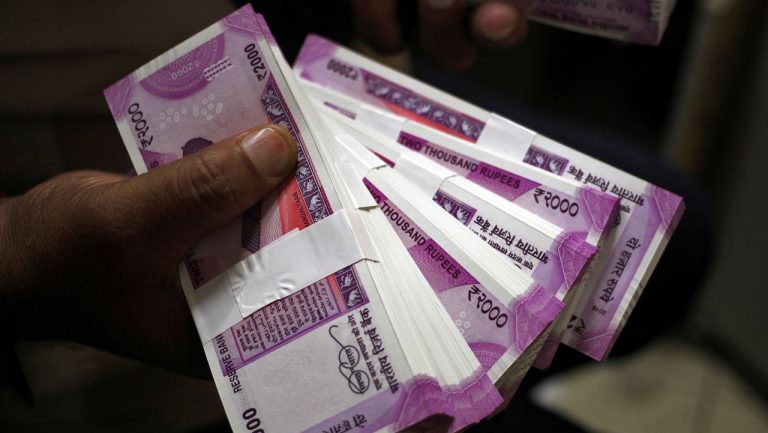 Published : January 26, 2021 01:31 PM IST