India, US closing in on package deal to remove trade irritants
Updated : September 18, 2018 02:30 PM IST
Having skirmished for months over tit-for-tat tariffs on steel and some agricultural products, the two sides began talks in June that also cover India's concerns over US steel tariffs and US problems with Indian tariffs on imported IT equipment.
The tariffs were to go into effect from Monday midnight but the government issued an order saying these had been deferred until Nov. 2.
New Delhi retaliated by raising tariffs on a number of US products but has held back from implementing them while it negotiates a package to soothe ties.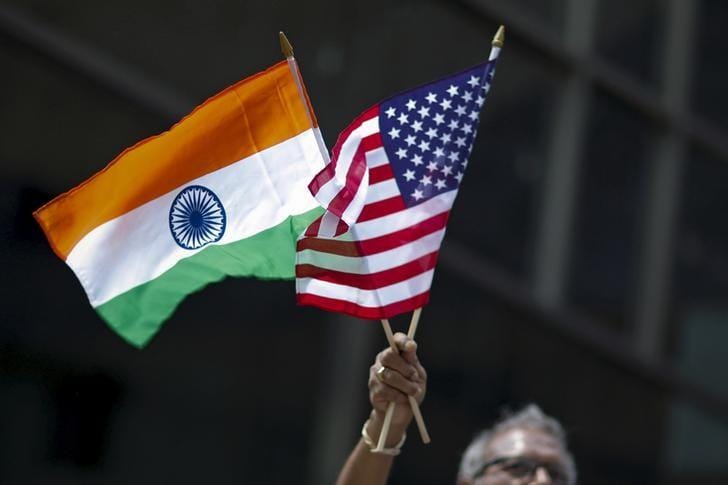 Published : September 18, 2018 02:30 PM IST