India to open 'Passport Seva Kendras' in each 543 parliamentary constituencies, says V K Singh
Updated : November 23, 2018 10:58 AM IST
The 'Passport Seva' programme has brought in a huge transformation towards delivery of passport services in India, VK Singh said while handing over passports to a few Indian citizens who had used the new programme to renew their passports.
The new system will ensure an easy and convenient application submission process, usher-in standardisation, digital overhauling, end-to-end status tracking and enhance security, the minister said.
The Ministry of External Affairs (MEA) has taken several measures to improve the passport service delivery experience, including by simplifying several passport rules and doing away with cumbersome requirements that delayed the process and led to unnecessary hurdles, he said.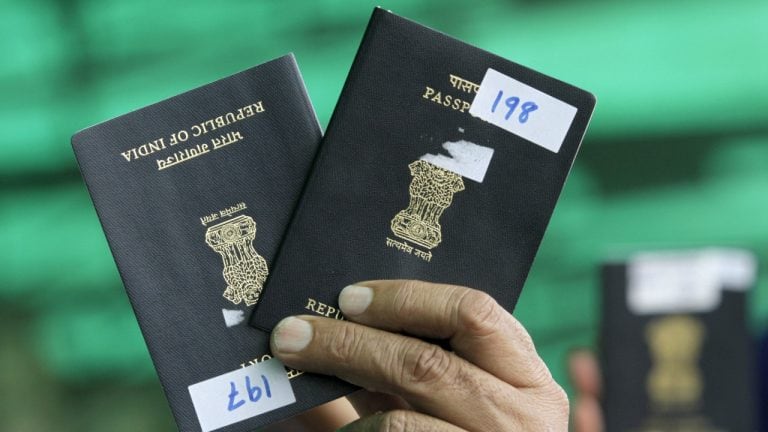 Published : November 23, 2018 10:58 AM IST