India jumps to rank 77 in ease of doing business: Here's how the rankings are determined
Updated : November 01, 2018 04:03:07 IST
The World Bank conducts a survey based on the parameters and accordingly, with the help of economic indicators, gives the country its ease of doing business score and ranking.
The ranking is based on 10 parameters of which the World Bank has pegged relevant economic indicators. Based on the performance of the economic indicators, the rankings have been determined every year since 2003.
If the country ranks high in the ranking, it means the regulatory environment is more conducive to the starting and operation of a local firm.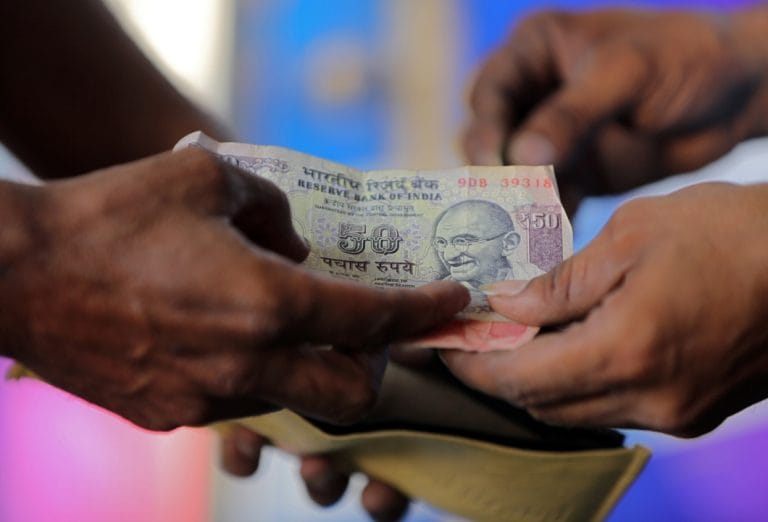 Published : November 01, 2018 04:03 PM IST